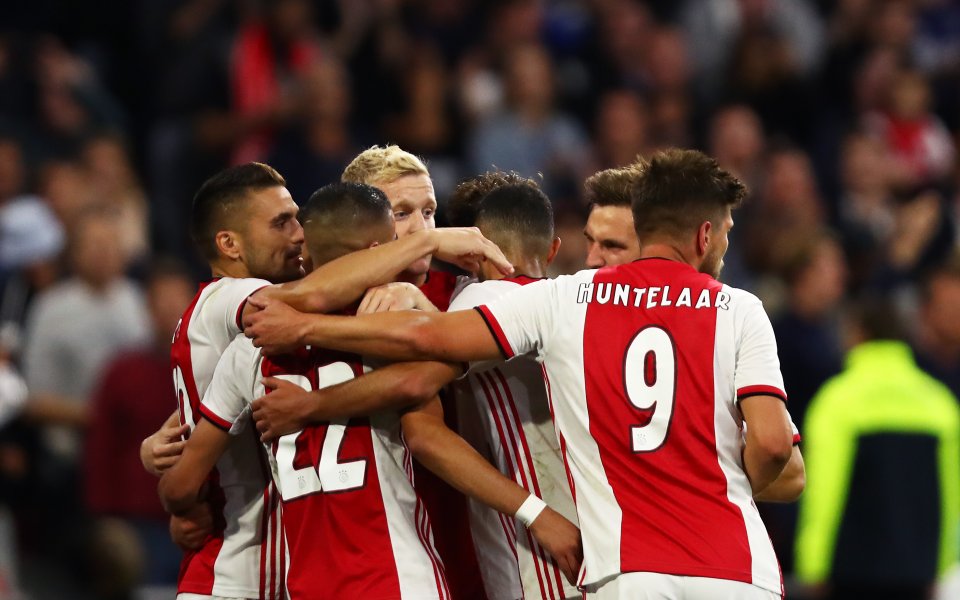 The Dutch Grand Ajax placed in the fourth round of the Champions League after defeating Greek champion PAOK Thessaloniki in a draw in Amsterdam 3: 2. Greece's first match ended in a draw – 2: 2, with two goals for Ajax by Serbian Dusan Tadic. Nicholas Talafiko marked the second goal, with two goals for PAOK by Diego Bisevar.
An interesting fact is that Tadic's two goals came after a penalty, but the Serb missed another penalty.
The first from Johan Cruyff Arena hit PAOK after Bisevsar penalized a poor play by the Ajax defense in the 24th minute. Six years later, David Neres was brought down in the penalty area, but Tadic missed a penalty after saving Alexandros Pascalakis.
At the very end of the half, the Dutch got a second penalty to play on their hands, but this time Tadic was unmistakable – 1: 1. In the 78th minute, fullback Talafiko took a corner, took Ajax forward, and Tadic scored his second goal from penala. At the time of the match, Bisevsar returned another goal for PAOK, but there was no time left for the third to reach our southern neighbors ahead of the tournament.
Source link