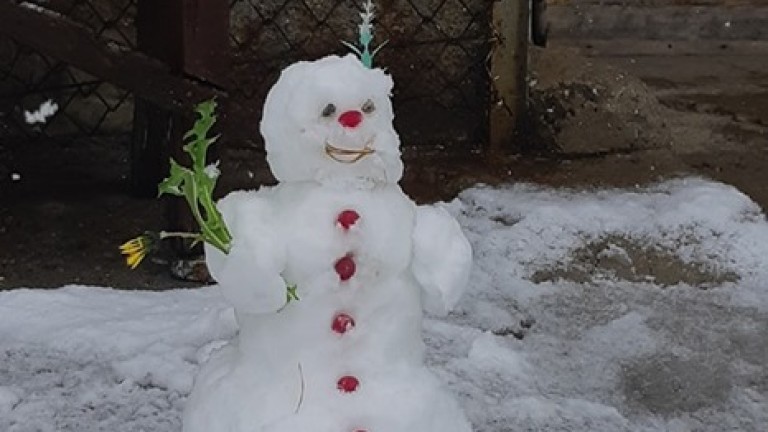 Bad weather throughout Bulgaria brought snow on the mountain Musala.
With low temperatures in July, the top has a snow cover and summer snowman.
We recall that orange and yellow codes have been published for today for most of the country.
Precipitation will increase, and thunder will also occur, go in the eastern parts of southern Bulgaria, precipitation will be between 40 and 60 l / m as well as storms and fires.