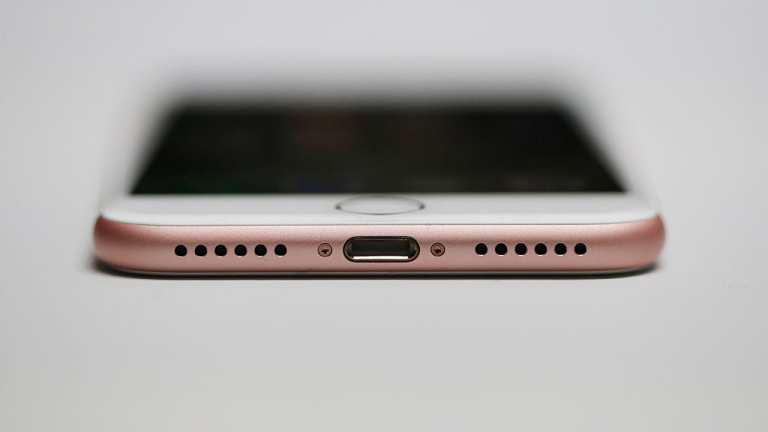 Apple and other mobile phone manufacturers say their decline in revenue is due to changes in consumer behavior – people are buying increasingly less new models and using their old devices for longer. This is a growing problem for the industry, CNBC writes.
A trend is particularly noticeable in the US and Europe, where the life cycle of the mobile phone is significantly increasing, says Kantar. In 2016, the American used his smartphone 22.7 months before replacing it with a new one. By 2018, the months are now 24.7.
In five countries of Europe – France, Germany, Great Britain, Italy and Spain – consumers have not detached their old device even longer. From 2016 to 2018, the life cycle increased from 23.4 to 262, months, and British recorders with 27.7 months.
For comparison, data in China show 20.2 months in 2016 and 21 months in 2018.
The reasons are numerous, experts say – new features are no longer so impressive, but prices are on the rise. Gerrit Snyman, senior analyst at IHS Markita, points to another – the market is only emerging. Mobile phones are already "good enough" over a long period of time, and consumers do not find such incentives to replace them.
Of particular significance is this trend with Apple, which still holds the 2013 models at the same level as the others. And iPhone is not the only one that rises. On average, the prices of Apple, Samsung and Huawei models grew by 52% over the course of three years.
The tunnel manufacturer's light can come soon – with a new generation of 5G mobile networks, when consumers will have the incentive to buy a new device to take advantage of the faster speed of the Internet.