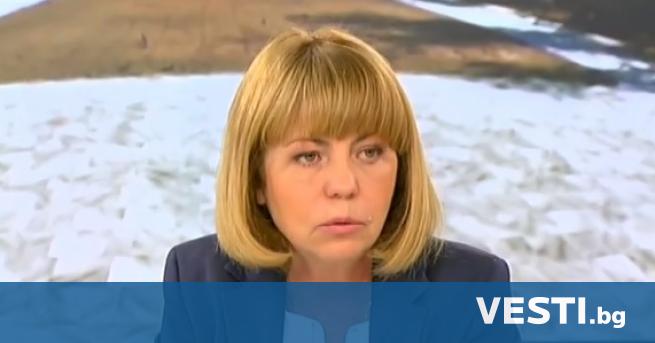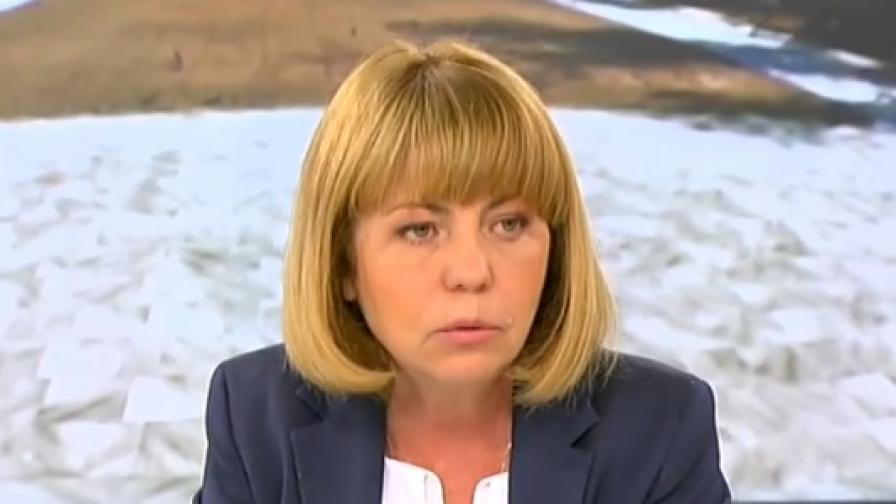 Source:
Nova.bg
With projects in the Life and OP environment for up to 3 years, around 30% of households need to be changed to environmental warming. This is what the Mayor of the Municipality of Sofia, Yordanka Fandakova, said after the inspection of the implementation of a pilot project for the installation of solid fuel filters in the building of the BKS region of Krasna Poljana, FOCUS news agency reported.
Mayor of Sofia explained that BSC is a unit that is fighting for cleanliness and mowing in the Krasna Poljana region.
"In fact, we have started and demonstrated a pilot project that we are building with a company that has donated 10 filters to the municipality of Sofia, two of which are located here, while the other 8 are in private buildings on the proposal of the mayor of the district.The aim of the pilot project is to measure and see the effect of these filters, there is a serious investment for them, about 3500 BGN is the value of each of them.It is obvious that every household can not afford such a filter, but the effect is visible Last year, only one such filter was measured and showed between 75 and 80% reduction emission from heating to solid fuel The effect is obvious, the question is how it can be used: Families that can afford and have a sense of air purity can always do it, the issue is for other families, we know that winter is the main source of air pollution heating solid fuel, low quality coal, wet wood What to do With support from both the Government and the European Commission, we made a survey – about 55,000 hosts the pan in Sofia is heated on solid domestic fuel. They have a completely different social status, "she said, explaining that there are socially vulnerable families, and there are those who can afford to invest.
According to her, the focus of the municipality of Sofia is on households that do not have enough opportunities to invest in replacement of heating with more environmentally friendly ones. "We have developed two projects, with one we reported directly to the EC. In Life, we are working together with several other large municipalities in Bulgaria.
Its total value is over 16.6 million euros. Includes all municipalities. This will allow us to be the first phase to support 140 households supporting the purchase and replacement of an alternative and environmentally friendly fuel, "Fandak added. She specified that gasification, central heating, electricity, pellet stoves.
"You know that we have another pilot project that should be applying this year with the supply of 30 kilns for pellet. We are currently preparing a big project for which we will apply within the OP" Environment ", which will enable the increase in household assistance," said Mayor Sofia .
The right solution against dirty air
We get the death of dirty air
Sofia and Rus protest against dirty air
MOEW: carbon and briquettes only if they have a certificate
The EU is judging Germany and five other countries for dirty air
Fandakos denies that the air in Sofia is the most dreary
Follow us everywhere and at any time with the mobile application News.bg. You can download it Google Play i AppStore.
For all the latest news from News.bg, follow our site Instagram