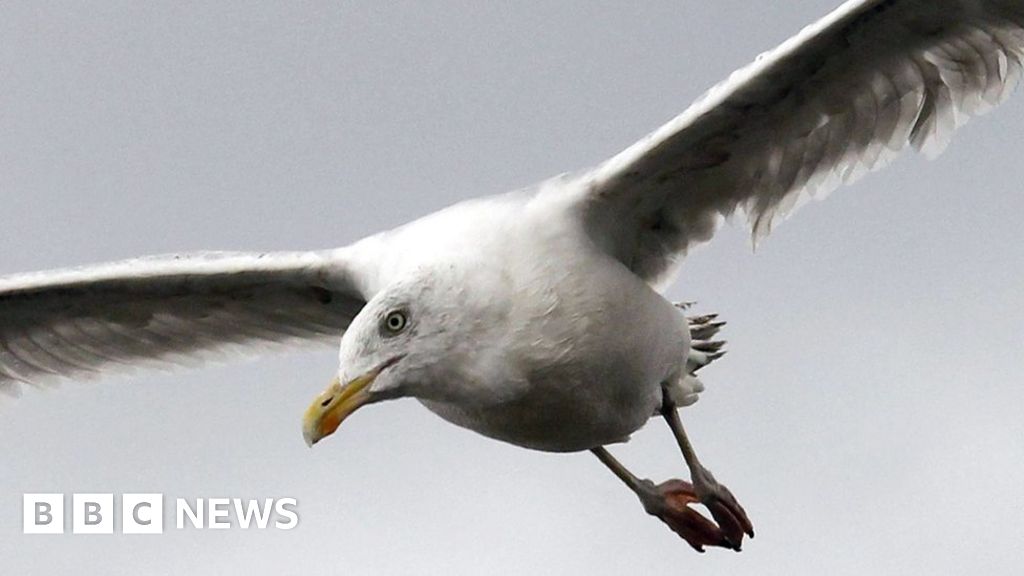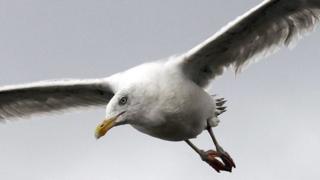 Calls about a "big fox", a disobedient cat and a seagull stealing chips forced police to warn people not to abuse the 999 service.
Nottinghamshire Police have said that unnecessary calls delay calls to deal with real emergencies.
Other frivolous trials include someone wanting to know the time of the next train and another struggling to get the couch out of their house.
Officers said they were disappointed that previous warnings were ignored.
The force regularly shares details on social media about the harshest 999 calls she has received to try and deter time-wasters.
Despite this, one person called to report a large fox in his garden and another rang that his seagull would be stolen.
Other calls in recent weeks have included a cat refusing to return from a neighbor's garden and a buyer who has been denied a refund after buying the wrong size shampoo.
Another caller sought contact information for police in Cyprus after replacing a temporary driver's license on vacation while someone else called calling to know the time of the next train.
Supt Paul Burrows said: "Despite the work we do on a regular basis in the media, online and on the phone to explain to people how to use 999 responsibly, we still receive a large number of erroneous calls to our emergency number.
"Any misspellings received by our emergency responders can discourage us from responding to real emergencies."
Follow BBC East Midlands at Facebook, Twitter, or Instagram. Submit ideas for the story [email protected].