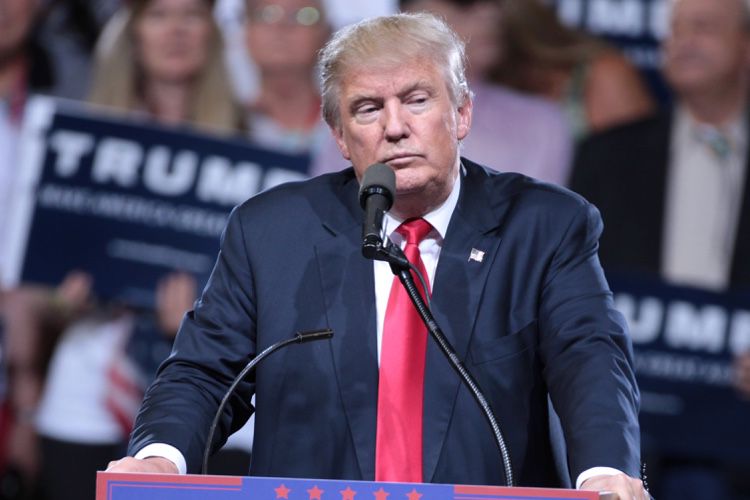 Apple won't have to pay tariffs on its smartphones, computers and screens, at least not yet. Donald Trump has announced new taxes of 10% on Chinese goods imported into US soil worth US $ 300 billion as of September 1st.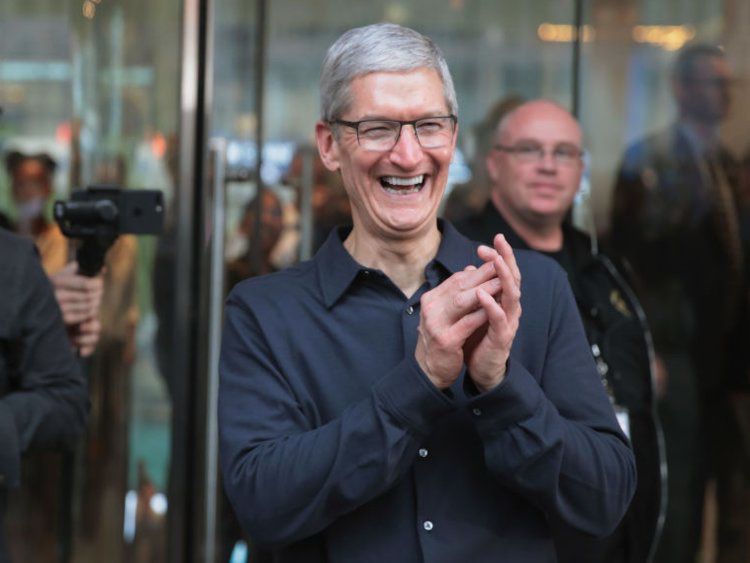 If 250 billion of the already taxed 25% is added, almost all products made in China and sold in the United States will be taxed … except that the White House has given up selling a number of properties.
The U.S. Attorney's Office is asking for a 10% tax on December 15 on several products, including phones, computers, gaming consoles and computer screens.
This news will surely rejoice the direction of Apple, which has already requested an exemption for Mac Pro components. Donald Trump put the builder back on the ropes, but in the end the lobby paid off … even if it's temporary (see also: For the new Mac Pro, Tim Cook doesn't rule out U.S. production).
Meanwhile, the stock price of AAPL, which has been stuck for several days, is back to all blinds (+ 5%).
Update – The list of products taxed by the USTR is now known, from September 1 and December 15. If the iPhone, Mac, and iPad run (at least by the end of the year), this will not be the case for Apple Watch, AirPods, and HomePods.
Chinese imports of connected watches, activity watches, connected speakers as well as Bluetooth headsets and headsets will be taxed up to 10% from September 1st. It remains to be seen whether Apple will succeed in absorbing the additional cost or if the manufacturer intends to convey the message to consumers.
Source link