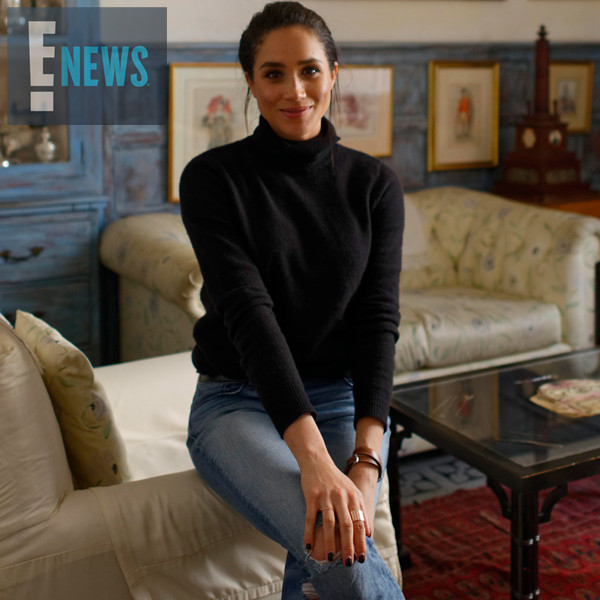 2015 year before he met his wife Prince Harry, the then actress Meghan Markle visited Malta to explore her family roots.
On Wednesday, photos of a former Duchess of Sussex on her journey to the European Archipelago were published in public.
The images depict Meghan in traditional frontal forms, including the Maltese ghonnell, moving on the cobbled streets and showing her chic style and signature signature.
Megan's pra-pra-baba, Mary Bird, was born in Malta in 1862.
"When they asked to go to Malta not only to discover the beautiful island, but also the country from which my prabab was greeted, I said that without hesitation," Meghan wrote on her now closed blog The Tig.
See more photos from Meghan's visit to Malta below.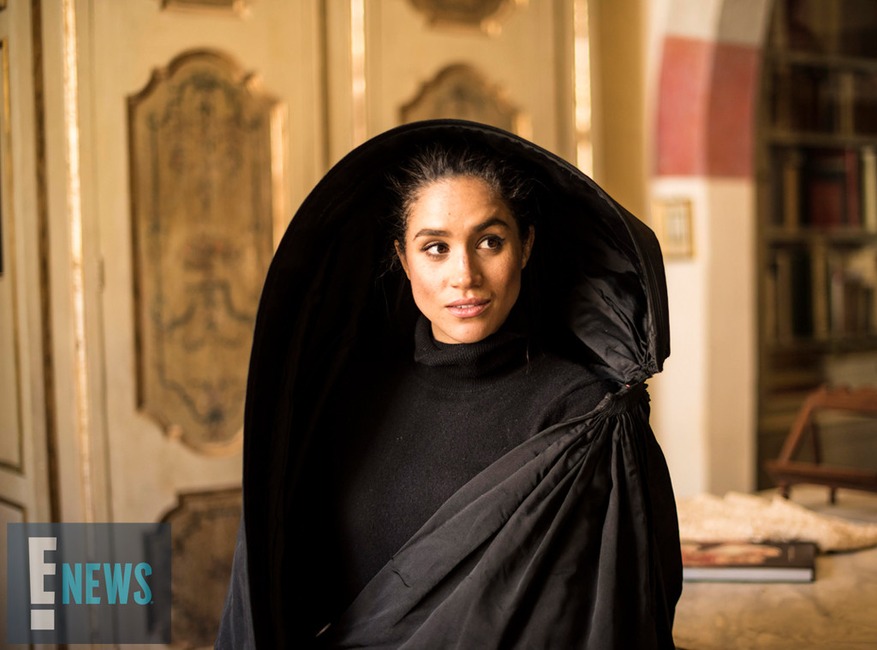 Kurt Arrigo / MEGA
When you are in Malta …

Meghan wears a Maltese gin.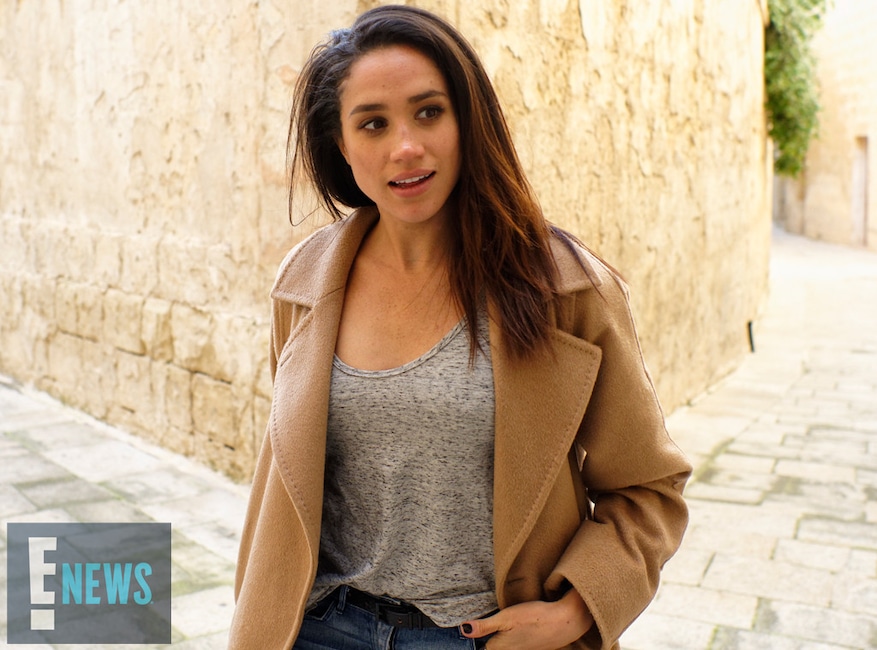 Kurt Arrigo / MEGA
In what way?

Meghan moves along the streets.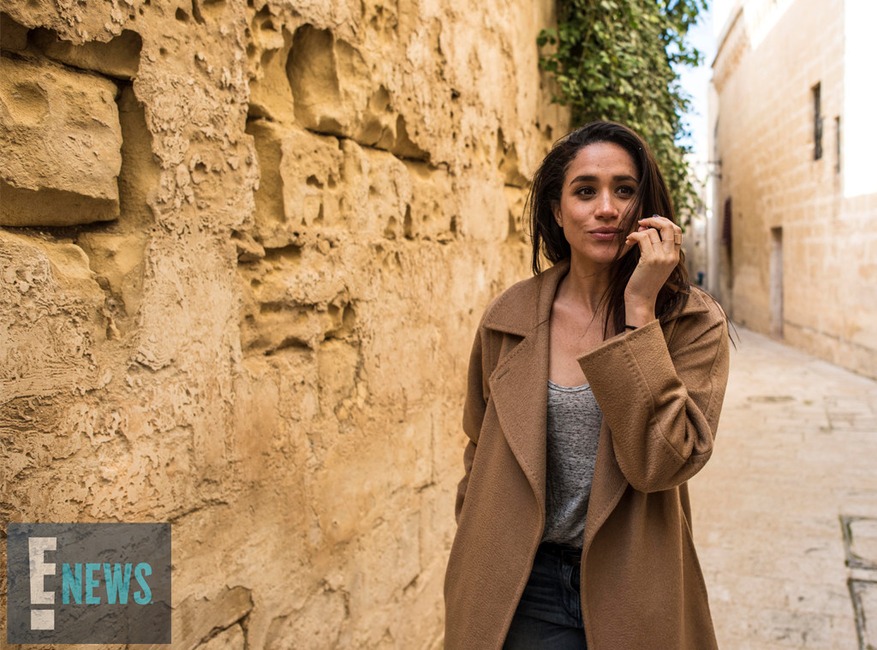 Kurt Arrigo / MEGA
Put in stone

Meghan goes down the street.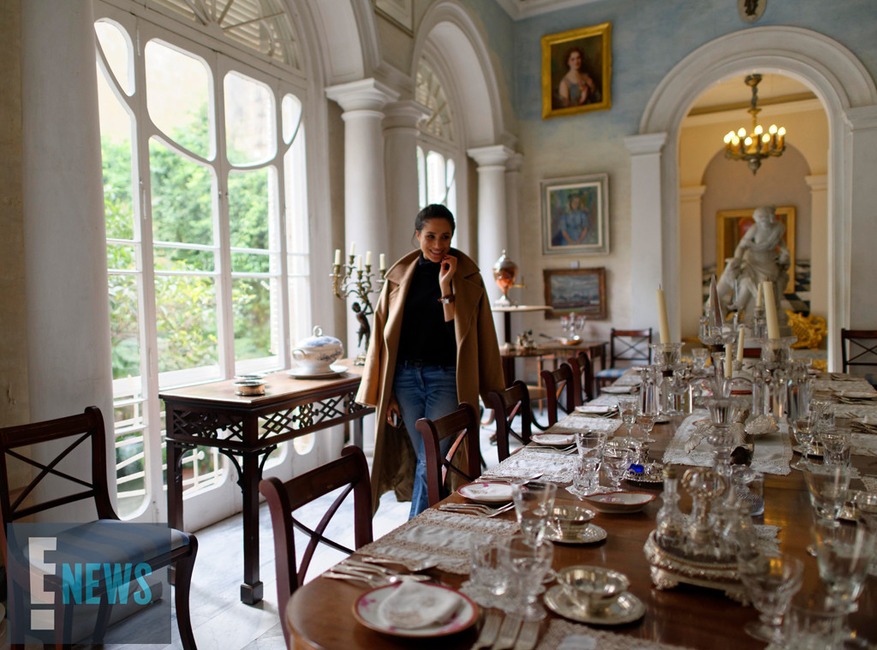 Kurt Arrigo / MEGA
Dinner time

Meghan admired for dinner.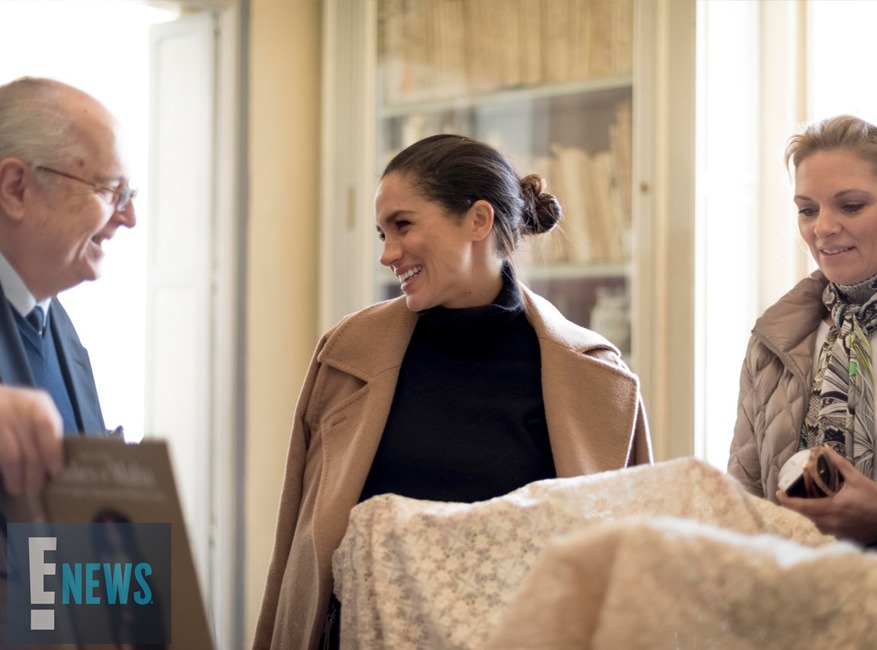 Kurt Arrigo / MEGA
Get your friends

Meghan talks to the local population.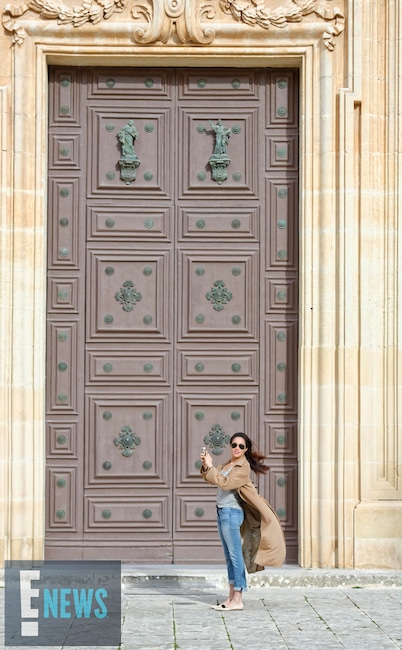 Kurt Arrigo / MEGA
Knock Knock

The Maltese do not make fun of the door.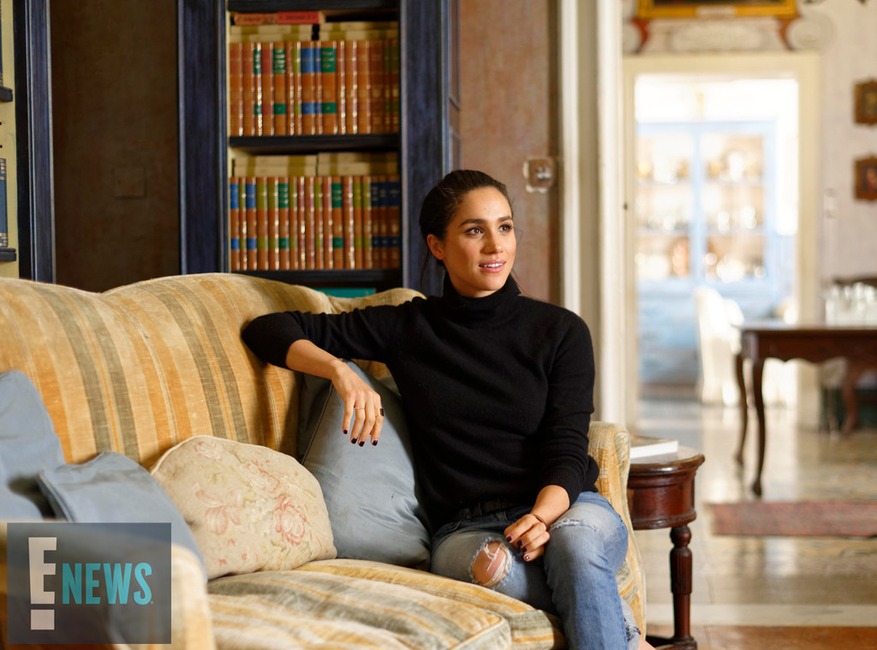 Kurt Arrigo / MEGA
Photo Meghan Markle …

… or pages from the home furniture catalog?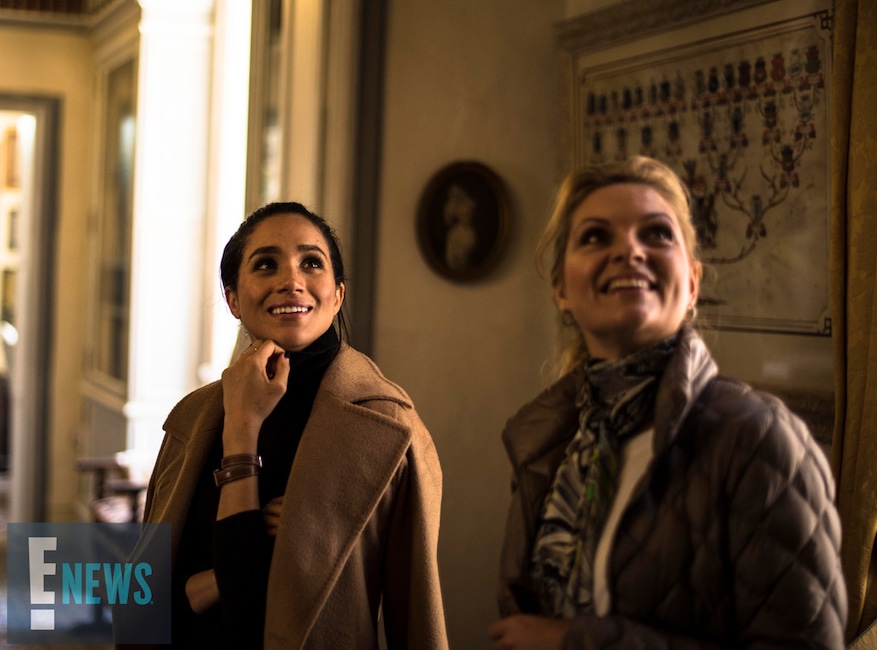 Kurt Arrigo / MEGA
Look up

Meghan appears with a friend.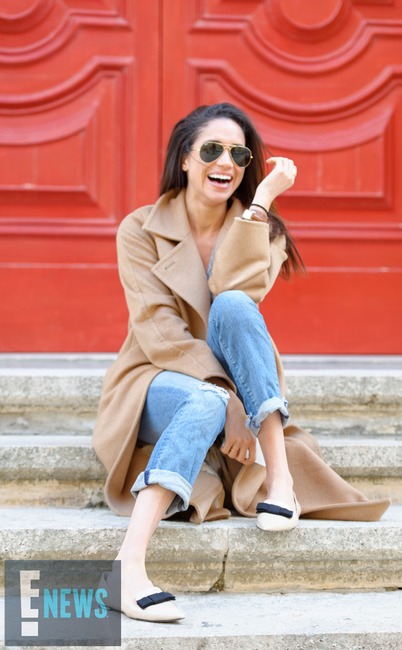 Kurt Arrigo / MEGA
Taking Breather

Meghan sits and takes notice.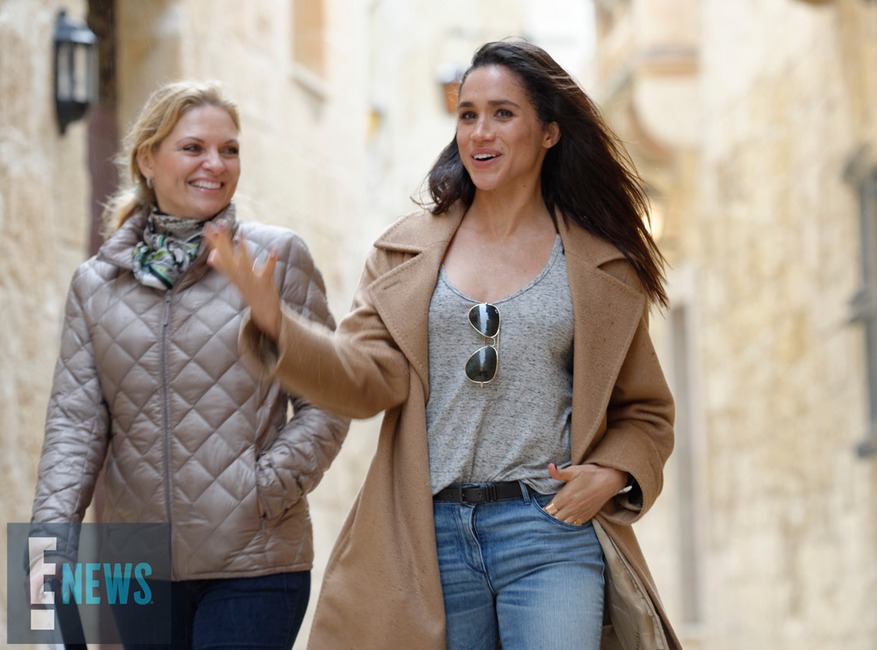 Kurt Arrigo / MEGA
Follow me!

Meghan goes on the road.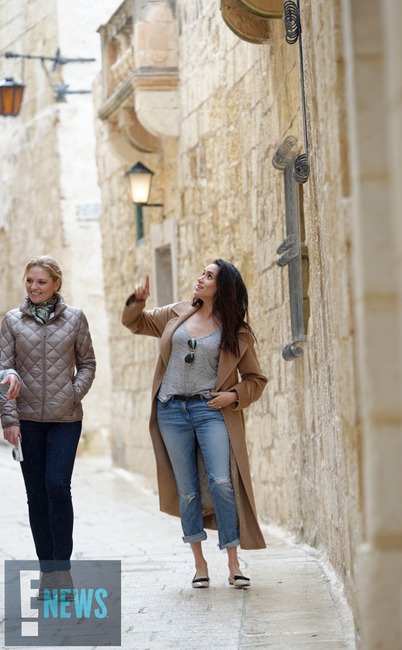 Kurt Arrigo / MEGA
Playing a tourist

Meghan admired architecture.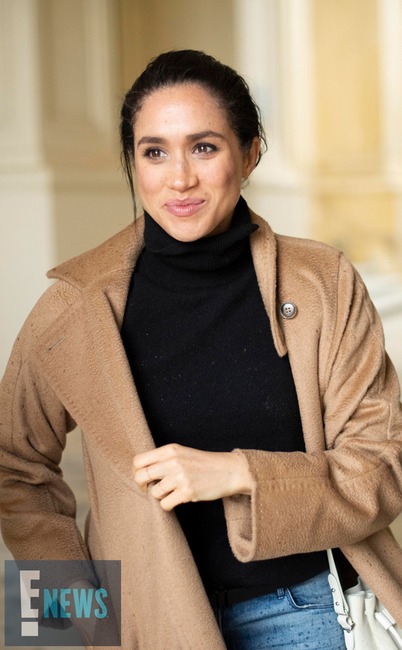 Kurt Arrigo / MEGA
Chic style

Meghan makes an unusual look.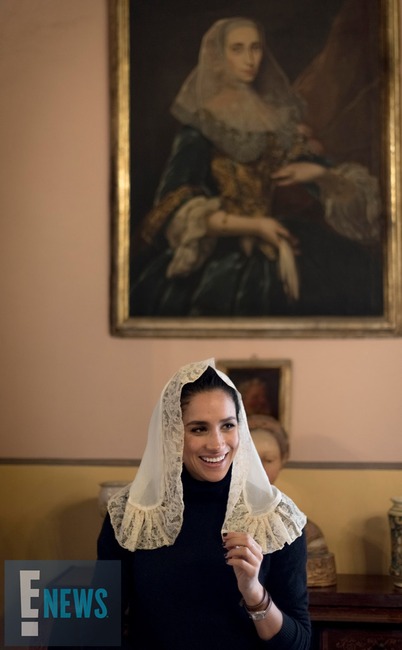 Kurt Arrigo / MEGA
Accepting tradition

Meghan tries to make a traditional head.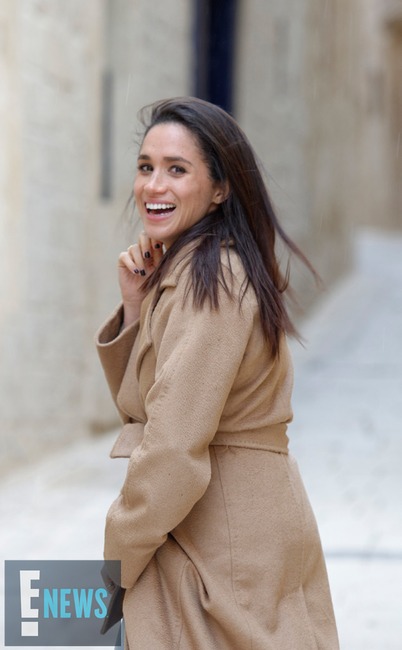 Kurt Arrigo / MEGA
Smile!

Meghan smiled blazily.
On his journey, Meghan visited the northern island of Gozo and the capital of Valletta, as well as the city of Mina and the village of Dingli on the southern island.
"It's Malta!" she wrote. "The magnificent gem of an island in the Mediterranean between Sicily, Tunisia and Libya, a dreamer for someone who loves culture and history set on the backdrop of ever so beautiful seas, and besides the wealth of history, food and wine scenes of Malta you write about home."