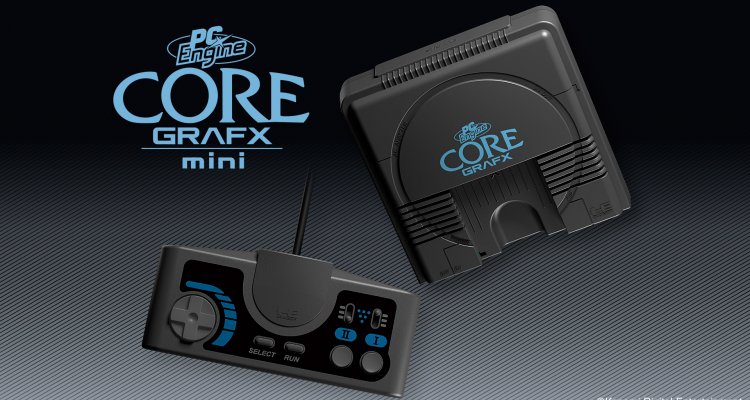 Konami announced PC Engine Core Grafx mini, the mini version of the historical console NEC and Hudson Soft of the 80's, was not very widespread in the West, but was celebrated for the excellent conversion of coins that were made on it.
Core Grafx mini PC Engine will be so small that it will fit on the palm of your hand, but it will have a normal size controller. The first announced games among those to be included are:
R-Type
New Adventure Island
Ninja Spirit
Ys Book I and II
Dungeon Explorer
Alien Crush
Since the Konami mini console is expected to be at least Akumajō Dracula X Chi no Rondo, the wrong one from the Castlevania Anniversary Collection, is not included in the base.
However, the PC Engine Core Grafx mini will be the European mini-console name, which will be called the TurbGrafx-16 mini in the United States and in the Japan PC Engine mini. A complete line of games will be announced in the coming weeks, as well as the launch date.