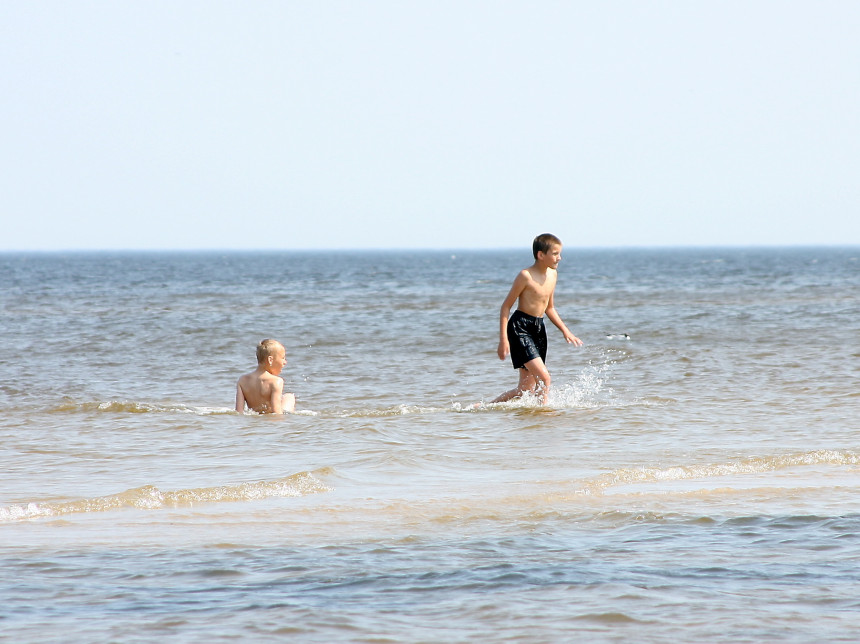 The water temperature of Latvian bathing areas in the sea, rivers and lakes ranges between +15 and +20 degrees, according to data from the Latvian Center for the Environment, Geology and Meteorology and municipalities.
Saturday morning is +18 .. + 20 degrees hot water in Venti, Lielupe and Daugava. In Aiviekste and Salaca the water temperature fluctuates around +18 degrees, while in Gauja, Ogre and Abava it averages +16 .. + 17 degrees.
The average water temperature in the main lakes is +18 .. + 19 degrees, in the sea – from +15 to +19 degrees.
The water temperature of the beach with the blue flag of Jurmala was +16 ° C on Friday morning and evening.
Source link