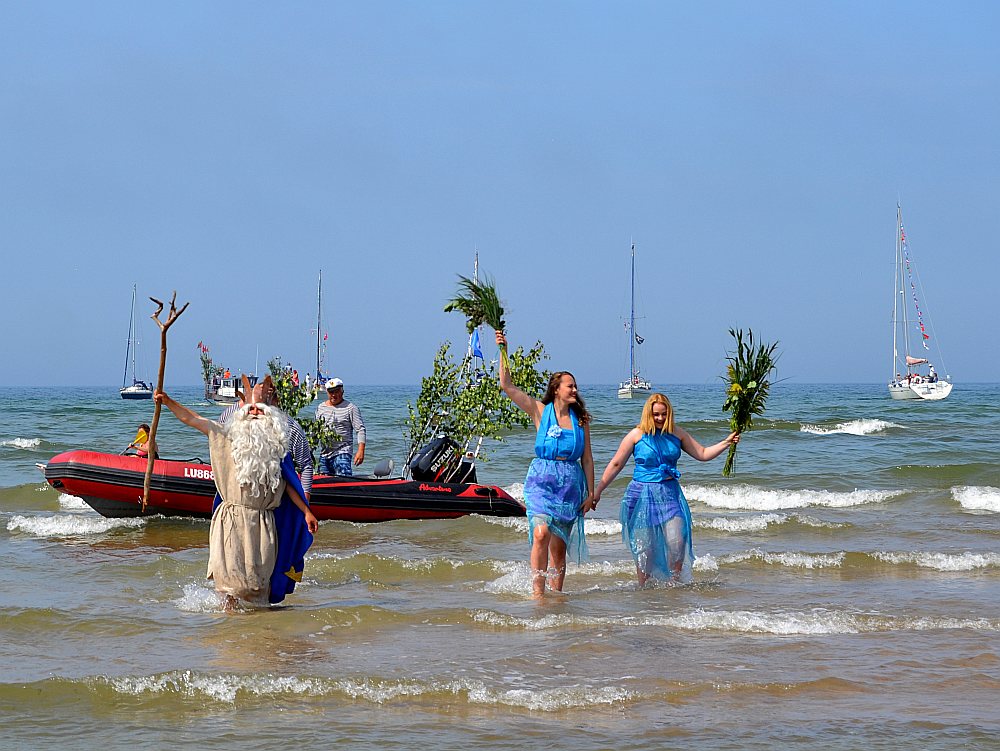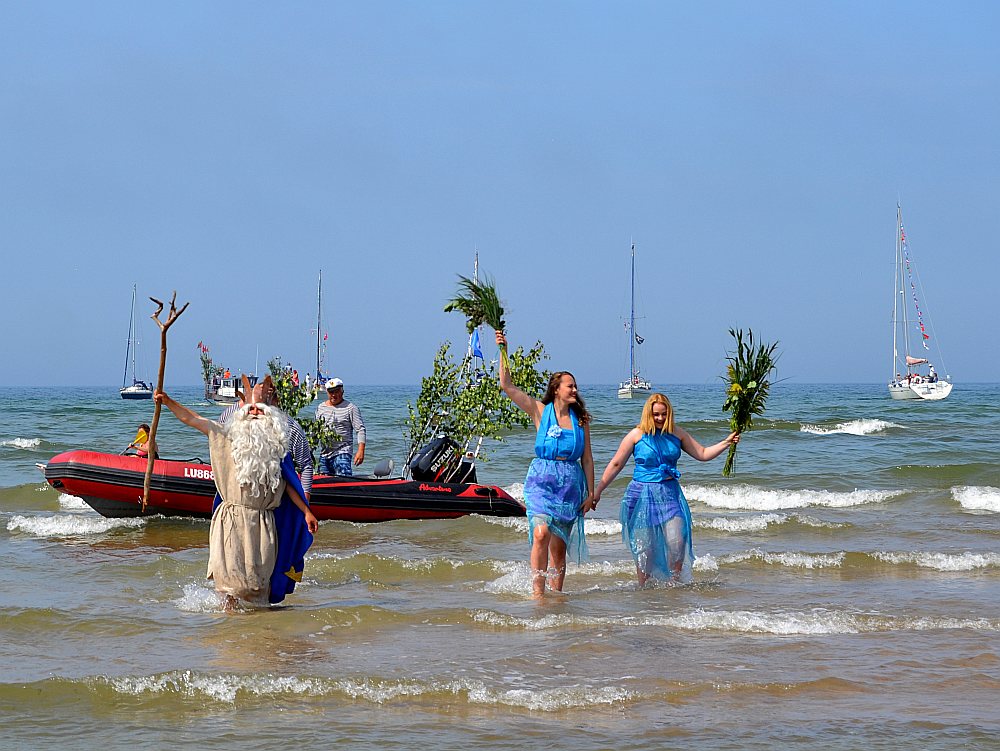 On Saturday, the Festival was held peacefully in Latvia, with no significant incidents, and representatives of several municipal police authorities approved the FLA.
Kaspars Vārpiņš, a representative of the municipal police Liepaja, said the festival was very calm, perhaps due to the fact that the festivities were held only during the day and ended at 19:00.
Also, the head of the Ventspils municipal police, Janis Arājs, said the festival had to be conducted peacefully. He added that the events in Ventspils are always very carefully organized, so everything goes smoothly without any special incidents.
Municipal Police Head Janis Vancans said yesterday in Engur and Lapmezciems the Ribarska feast took place as every year, with less incidents.
He did not specify what the incidents were, but he added that nothing happened.
Likewise, Kaspars Platnieks, the head of the municipal police Jurmala, said that the Festival of the Sea in Jurmala had no problems and incidents.
LETA has already reported that traditional marine and fishermen's celebrations took place on Saturday in the Baltic Sea.
For more information about the festivities, please see TV3 and LNT News Service from Latvian coastal cities.
See also PHOTO:
Vacation at sea is good even for pelmena https://t.co/Gml1zOketW

– liepajnieki.lv (@liepajniekilv) t July 13, 2019