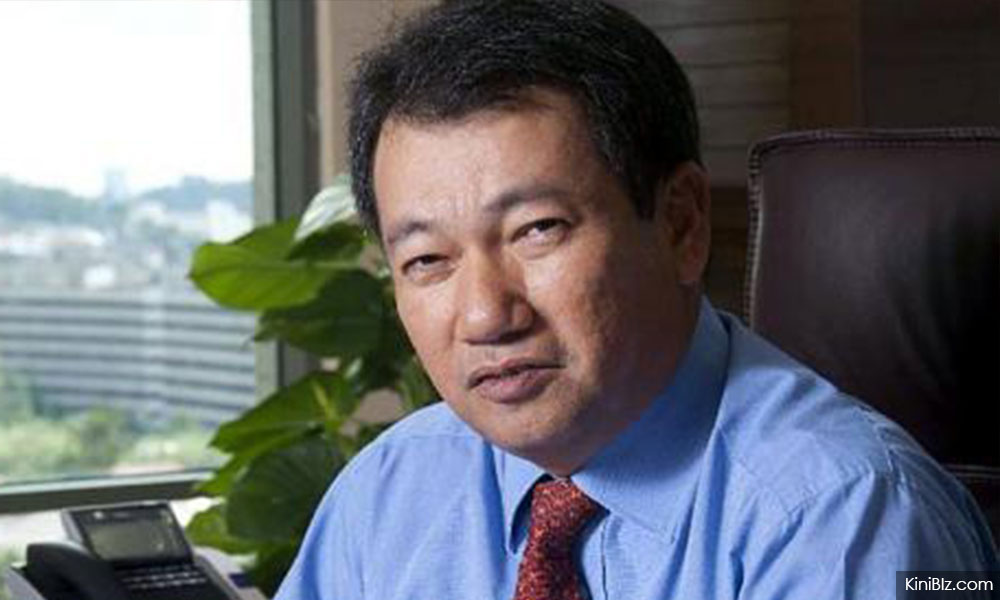 The worst is almost for FGV Holdings Bhd because it survived and went through the heaviest part of its transformation, including a major change in governance, says chairman and provisional executive director Azhar Abdul Hamid.
Speaking to reporters after the release of FGV's financial results in the third quarter today in Kuala Lumpur, he said the future will be brighter for domestic global agricultural and agro-goods.
"I am a" heart patient "who slowly leaves the operative theater and I am going into Intensive Care for Recovery, and I should be restarted next week."
"And personally, I firmly believe that our stock price will not stay below RM1," he said, in response to the question of whether FGV's shares will become penny.
Plantation companies' actions fell to the lowest level on Tuesday, ending nine consecutive days, or 8.26 percent lighter for RM1, with a further three million RM303 million in market capitalization.
Ažar explained that with the current transformation program, investors will begin to see the value of what FGV does.
"(I) I hope that the level of confidence will improve, but I also believe that trust is needed.
"Looking at what we are doing, the goal we have in mind and which will remain transparent, we will see that we are moving forward, I believe that the level of confidence will improve and this will reflect in a better price of the actions in the future," he said. added.
Over the past 12 months, FGV has made several changes including a change in the composition of the board, which now includes industry experts and other relevant subjects.
The committee is also in the process of appointing new candidates for various key positions within the company.
– Bernama