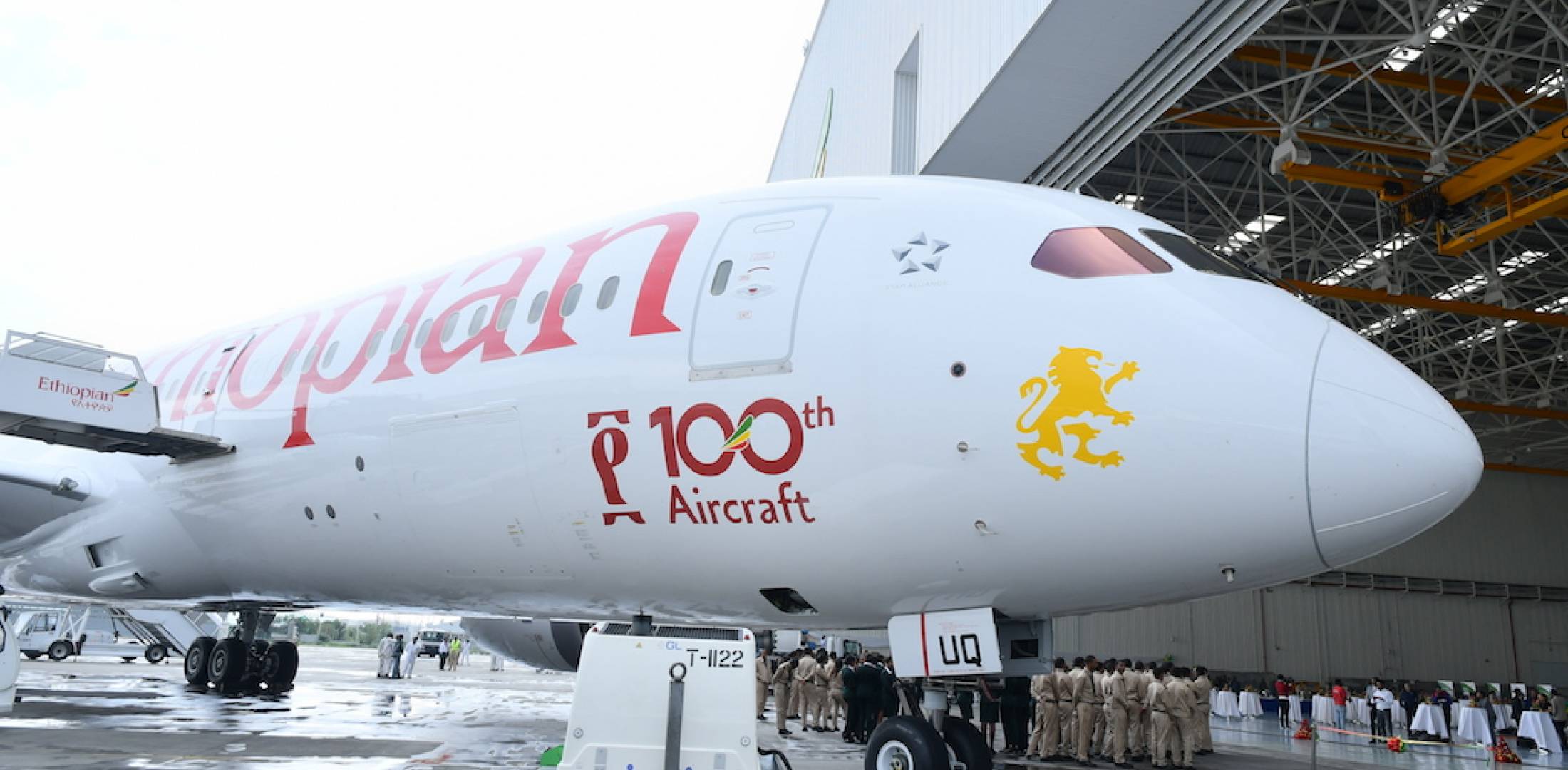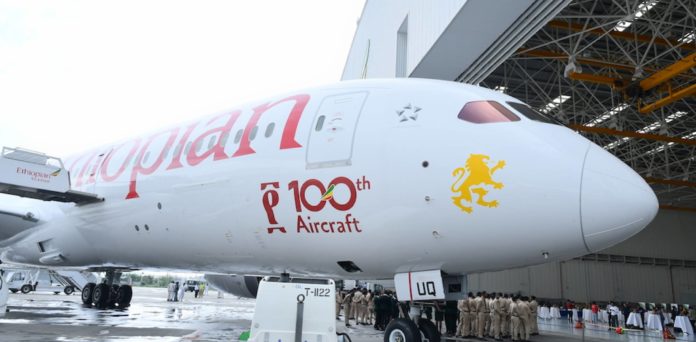 "Ethiopian Airlines" won the seventh consecutive year as the Best Airline of Africa 2018 at the 50th annual gathering of the Association of African Airlines (AFRAA) held in Rabat, the company said in a statement.
The name was awarded to the Ethiopian company in recognition of its excellent financial performance, the official ENA agency said on Wednesday.
This award "reflects the ongoing efforts and hard work of Ethiopia's staff who are very committed to the success of our airline, as well as the strength of a fast, profitable and sustainable plan for the growth of the Ethiopian airline and associated business model." Tewolde Gebremariam, company director at the awards ceremony,
"Ethiopian Airlines" has a fleet of 100 aircraft confirming last June's Boeing 787 Dreamliner, Tewolde Gebremariam recently said, adding that the Ethiopian company controlled most of the passenger and freight traffic with flights to more than 116 international destinations.
Source link