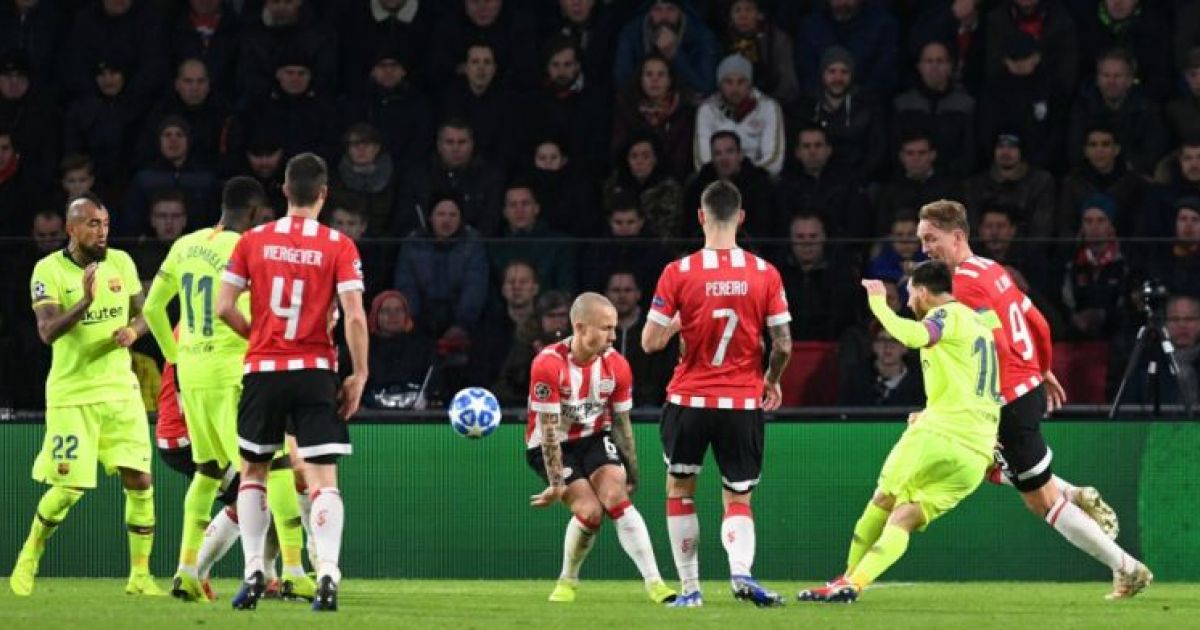 Lionel Messi says his free kick, which led to the PSV 1-2-0 in the Champions League (1-2) at Gerard Piqué 0-2, was an unsuccessful hit. The Argentine came in from Eindhoven with a goal and helped in the second half in personal sadness.
It seemed that the second Catalan goal, and Messi took Piqué to free kick, was a deliberate move by the Argentines. "My free kick did not come out of color," Messi added to Barcelona club club. "Luckily, Gerard was in the neighborhood, he saw it and the ball was not yet. It was not something we planned for."
The Argentine superstar saw that his team had a tough time at the Philips stadium. "In the first half we lost the ball too much and gave them chances of standard situations, where they are stronger. The most important thing for us was to win and finish first in the group, but we succeeded."