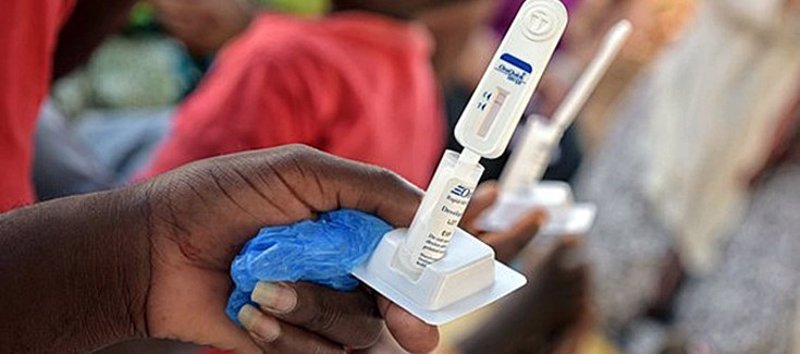 MADRID, July 16 (EUROPA PRESS) –
A study conducted by CUNY Graduate School of Public Health & Health Policy (United States), published in the Journal of the International AIDS Society, confirmed that most countries follow the Organization's recommendation. The World Health Organization for the treatment of people with HIV "immediately",
Based on a study conducted in more than 200 centers for care and treatment of HIV in 41 countries participating in the IeDEA research consortium, work has shown that the acceptance of treatment for all patients is practically universal.
Also, the study has shown that low- and middle-income countries often provide treatment to patients within 14 days after the diagnosis has been confirmed, so it has not found any differences in this regard between some countries and others, or even between the zones of the same country.
However, researchers have found that most care centers and HIV treatment in low-income areas do not have the capacity to control viral load when a patient starts HIV treatment.
"Many sites that start with patients on antiretroviral therapy do not have adequate resources to monitor key results through viral load tests, including failure to treat or develop drug resistance. urgent attention, since it is necessary to evaluate and optimize the results of HIV care in the long term in the treatment of all, the researchers have solved.
Source link