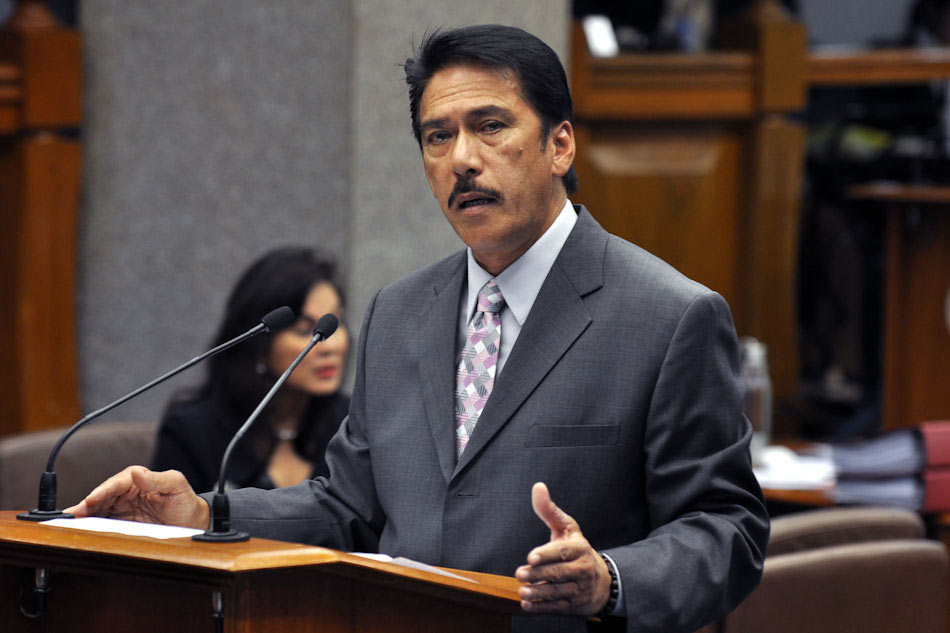 MANILA – Senate President Vicente Sotto III filed a bill that would punish the spread of false information on websites and social media platforms.
Senate Law no. 9 seeks to impose penalties up to P2 million or imprisonment for offenders.
"The Filipinos have become victims of belief in most clicks, they have compiled quotes attributed to prominent figures and digitally altered photographs." This law aims to protect the public from the harmful effects of false and fraudulent content online, "said Sotto.
Sotto also said that the bill was aimed at promoting responsible use of the Internet.
Under this law, anyone who has been found guilty of deliberately creating or publishing false information will be punished by imprisonment and / or a fine of not more than EUR 300,000, or both.
Persons who have been found guilty of using a fictitious online account or website in creating or publishing false information may, in the meantime, face a prison sentence and / or a fine of no more than £ 500,000, or both.
Those who have offered their services or expertise to create or publish false information may be imprisoned and / or punished, or both.
Senate bill no. 9 is one of Sott's priority laws.
Vicente Sotto III, Senate Law no. 9, false information, misinformation, false news, Senate
Source link