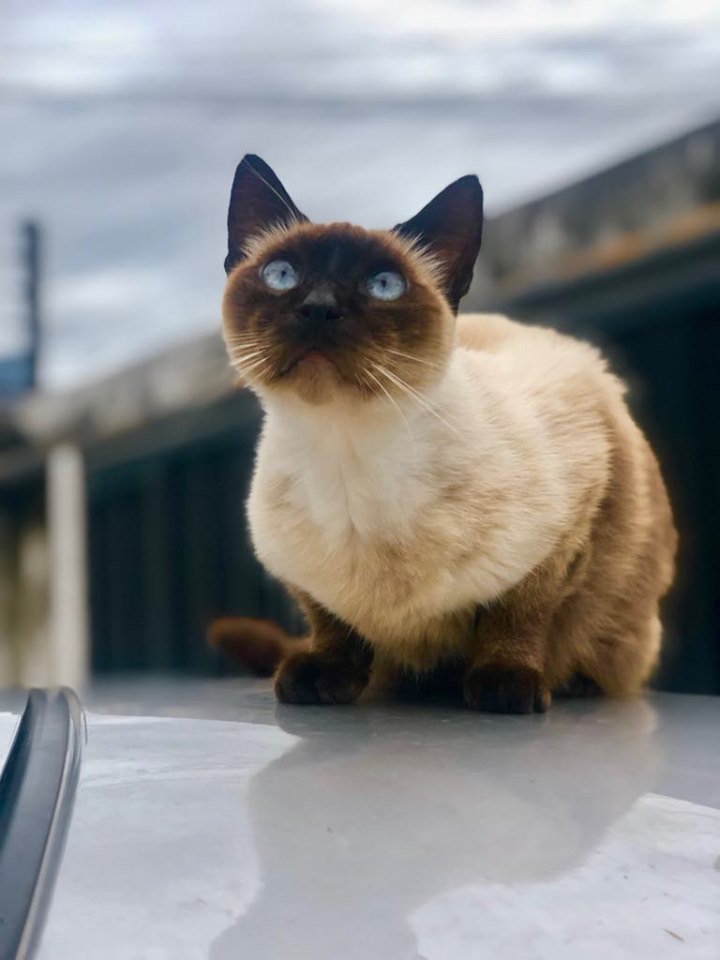 They are cute! Apart from the escorts, he is playful and fun. However, every tenth person has a cat allergy. An allergy problem prevents these people from caressing animals without sneezing several times. Allergies can also create itching in the eyes. In this case, raising a cat is very difficult.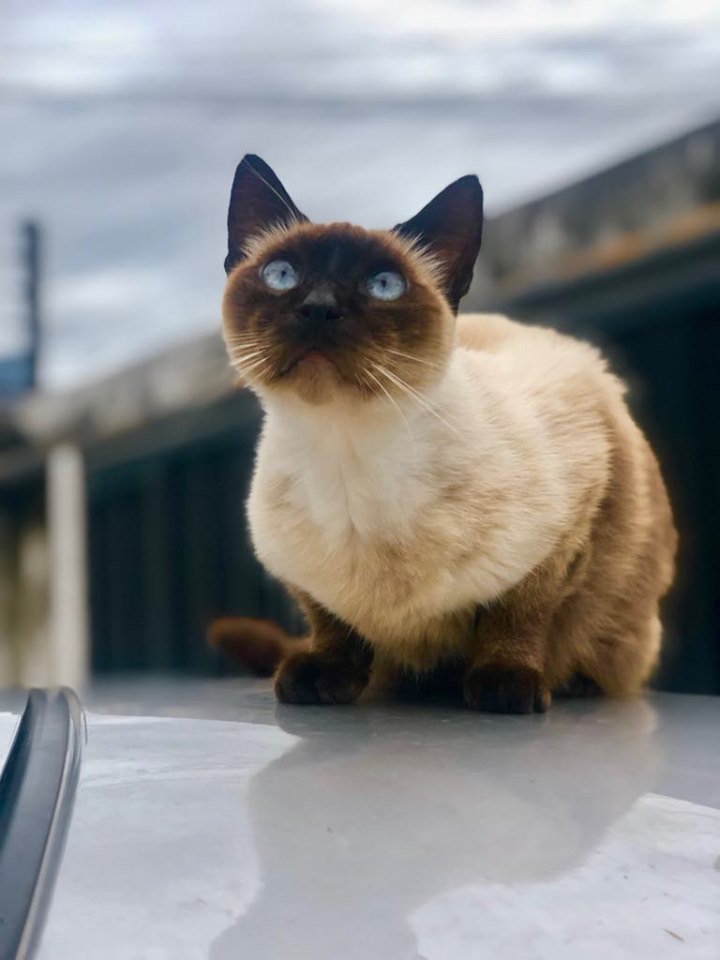 Credit: Lucrécio Arrais.
But these problems may be nearing an end. It seems to be the creation of a vaccine that guarantees the elimination of people's allergic reactions due to pets. The vaccine, in this case, is administered to cats to reduce allergen production, which is a substance that causes sneezing and other symptoms.
Credit: Lucrécio Arrais. The vaccine responsible is from the University Hospital of Zurich, and vaccination studies have been published in the Journal of Allergy. According to the researchers, vaccine development work has taken five years, but will not be available until 2022.
They said they are also studying the development of a vaccine that will end allergy to dogs as well.