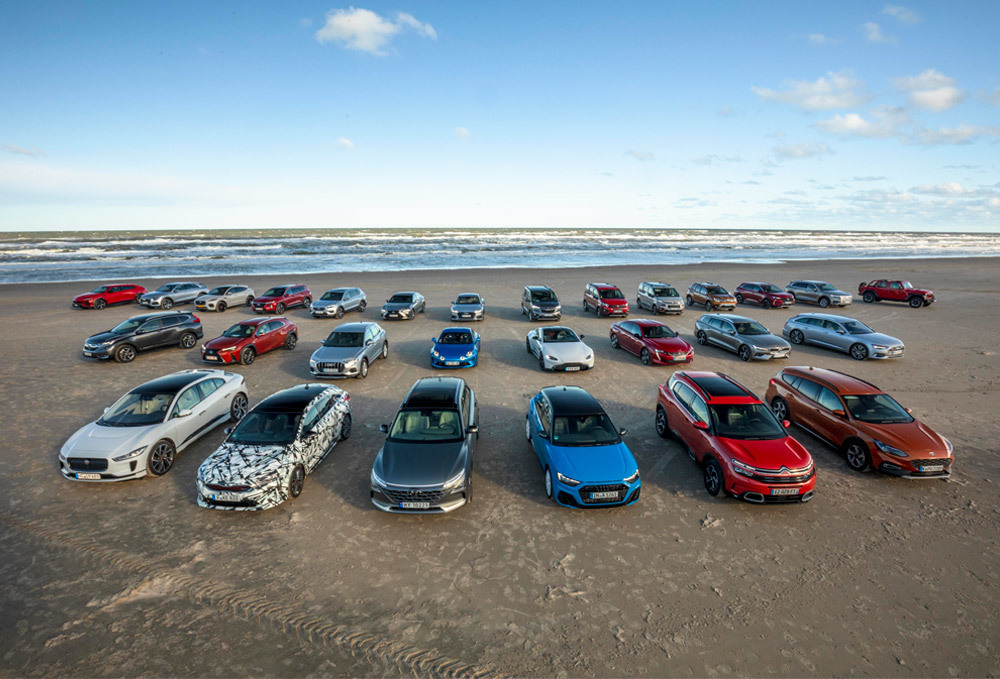 Car of the Year announced the names of seven cars that will compete in the final of the Car of the Year 2019, the title awarded by European journalists.
60 journalists, members of the jury of the famous Car of the Year, decided which are the best seven cars launched this year on the European market, after the previous testing and consideration. The machine of the year 2019 will decide after other test sessions and based on the result that has become standard: 25 points awarded to at least 5 finalists. At the same time, each juror must justify his choice. The winner of the 2019 edition will be announced in March at the Geneva Motor Show.
Here's the finalist this year:
Alpine A110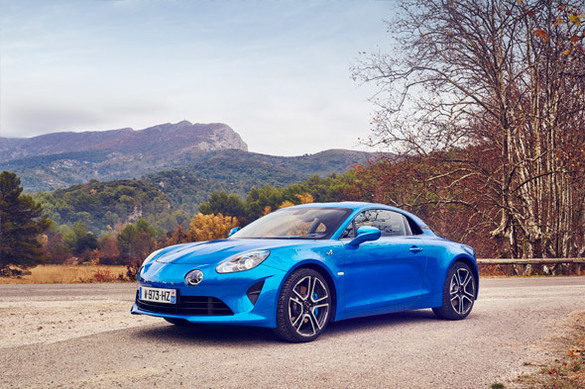 Alpine A110
Citroën C5 Aircross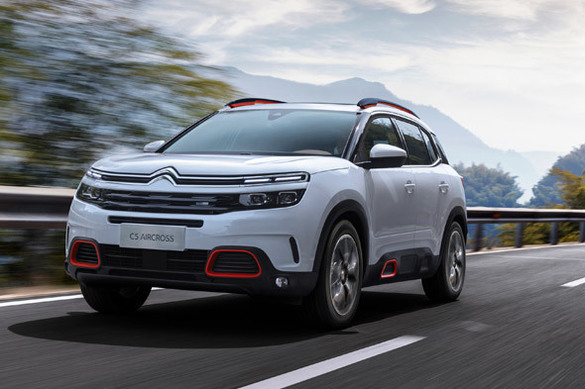 Citroen C5 Aircross
Ford Focus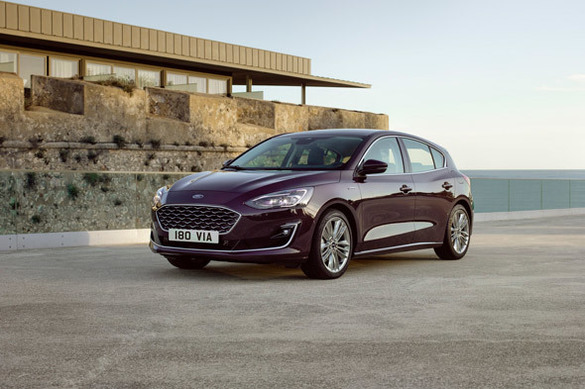 Ford Focus
Jaguar I-Pace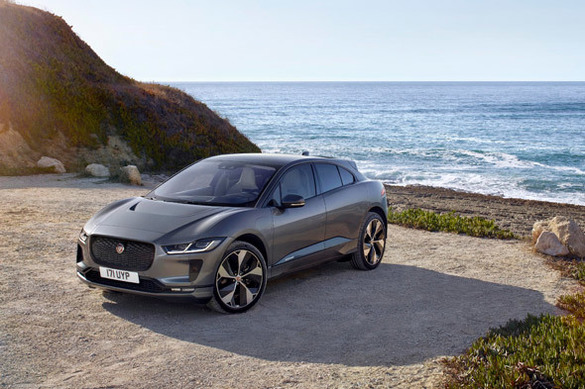 Jaguar I Pace
Kia Ceed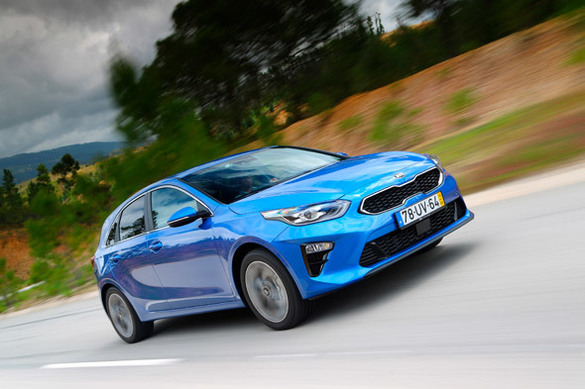 Kia Ceed
Mercedes-Benz A Class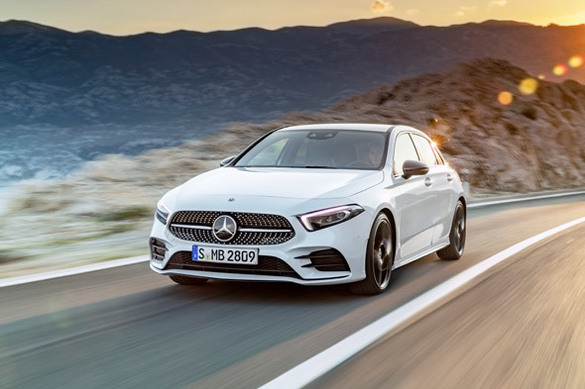 Mercedes Benz A Class
Peugeot 508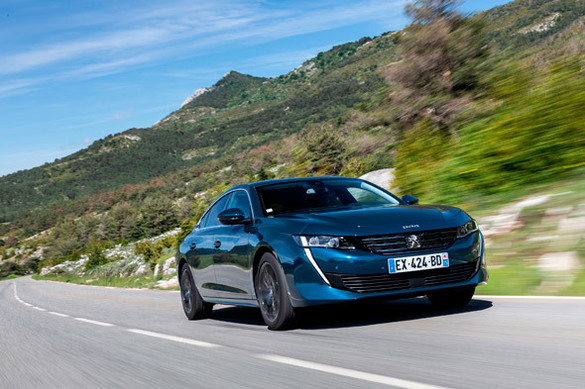 Peugeot 508
They were selected from a very long list, 40 cars launched in 2018, declared qualified, including "heavy" names of cars: 5 Audi models, 4 BMW and 5 Mercedes-Benz, of which only Mercedes A class was selected, then two Japanese "eco", Toyota Prius and especially Nissan Leaf, who in 2011 received the first generation.
The Dacia Duster did not miss the list, but the jury did not seem to be impressed by the quality of SUVs made in Mioveni. Instead, he was chosen for the finalist of the Alpine A110, a sports car developed by Renault, which does not bring any news to the automotive industry, but instead tries to replicate the success of other brands with a tradition in the sports segment at an affordable price.
Among the finalists, we find two compact cars, Ford Focus and Kia Ceed, which have both chances to win the title, but also Citroën C5 Aircross SUV, which is nothing but a true copy of the winner last year, Peugeot 3008. But above all, the presence of the first fully electric SUV produced by the European manufacturer, Jaguar I-Pace, on the list of finalists, could give us a mark to the future winner of the title Car of the Year 2019.
The Car of the Year competition is organized by seven auto magazines in Europe, Auto (Italy) / Coach (UK) / Autopista (Spain) / Autovisie (Netherlands) / Automobile Magazine (France) / Stern (Sweden), which rotates everyone edition, with reporters of the jury of the most prestigious publications or automotive TV shows. Criteria for evaluation include a number of characteristics of the machine, from technology, safety, quality / price to innovative.
Information published by Profit.ro can be downloaded only within 500 characters and quoting an active connection. Any departure from this rule is a violation of the Copyright Act 8/1996.
Source link