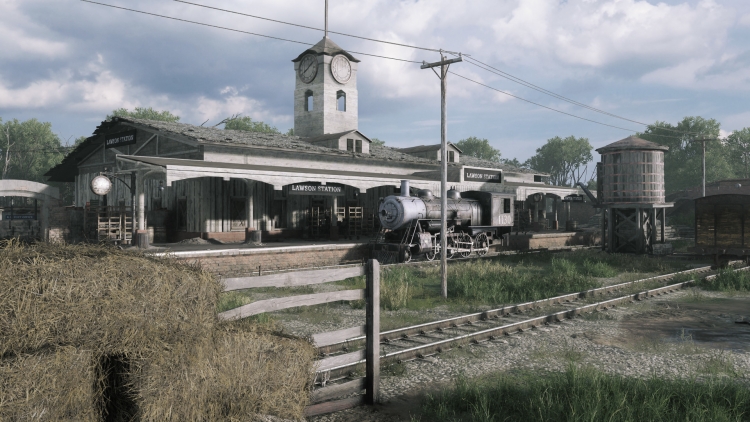 Crytek has announced that this weekend everyone can get acquainted with the first-hand online shooter Hunt Showdown.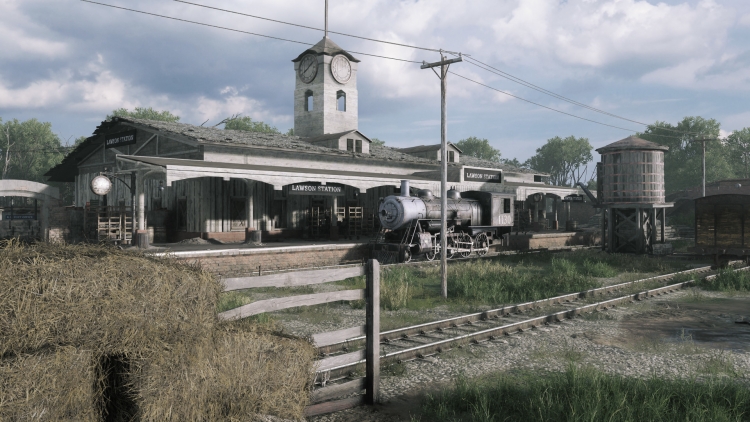 The action is held on Steam and ends on June 17 at 20:00 Moscow time. All you need from a player is to go to the game page and click on the "Play" button. The full version of the Hunt Showdown will automatically appear in your library. Well, if you want to play further, then the shooter can now be bought with a 20% discount for 719 rubles. Recall that in May, the game got a great update, adding a new boss, a book of knowledge, weapons, and more.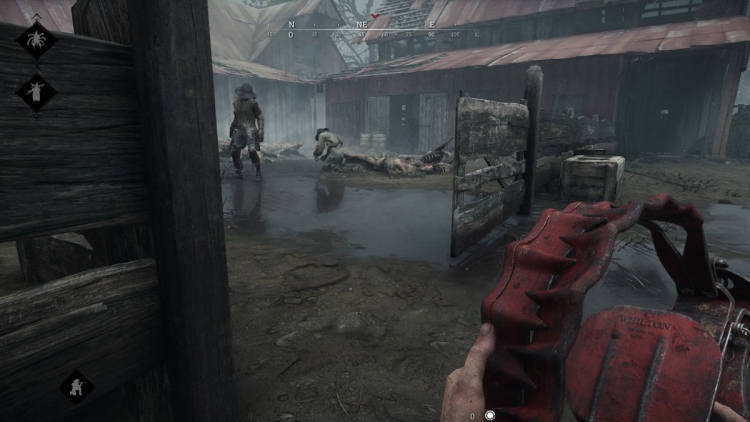 "Fierce night sea monsters wander through the swamps of Louisiana, you are a member of a group of hardened mercenaries who are in charge of freeing the world from their cold presence, – says the project description. – Erase the creatures from the face of the earth, and you will be generously paid. With this money you can get even more advanced and powerful weapons. But if you miss the mission, death will take your character and equipment. Your experience will, however, remain forever in your hunter's reserve, also known as heritage. ".
The essence of Hunt Showdown is that computer opponents are not the only problem. After you've won another monster, you still have to save the prize and try to escape from the map, because other players can simply kill you and take the reward for yourself. You can resist monsters and other users alone or in a team of two people. The shooter is in early access to PC and Xbox One.
If you notice an error, select it using the mouse and press CTRL + ENTER.
Source link