The US lawyer's criminal hand has not yet been made through Chinese Xiaomi, so the company continues to be one of Google's closest partners. It recently announced that owners of Xiaomi Mi 9, who are participating in the beta testing of the MIUI 10 shell, can already join the beta testing version based on the Android Q Beta platform. Thus, this leading smartphone of the Chinese brand is one of the first to participate in the official beta testing of Android Q.
The update method is quite simple. If the smartphone has the latest firmware version for developers, it can be updated directly via OTA and save your data. If a trial version is used, then after you unlock the bootloader, you can upgrade with the firmware via the cable – in this case, all unsaved data will be lost.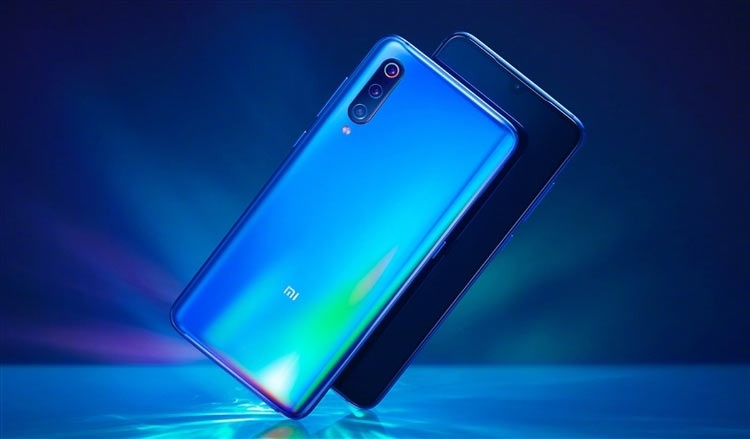 Xiaomi's director of smartphone software, Zhang Guoquan, has posted footage of his phone with the Android Q version of the MIUI 10. They give some insight into the latest version of MIUI. Judging by the thumbnails, the MIUI 10 user interface for Android Q does not differ much from the version for Android 9 Pie. This is not surprising – the main step of updating lies in the transition to the beta version of Android Q. For more significant visual changes, users can only expect MIUI 11.

According to Google, when creating Android Q, developers focused on enhancing privacy. In Android Q, users can freely choose whether an application can access the location of the device while running in the background. When an application uses location information, a microphone, or a camera, the user will see the corresponding icon in the notification bar. In addition, Android Q also supports dark mode and brings many other innovations.
If you notice an error, select it using the mouse and press CTRL + ENTER.
Source link