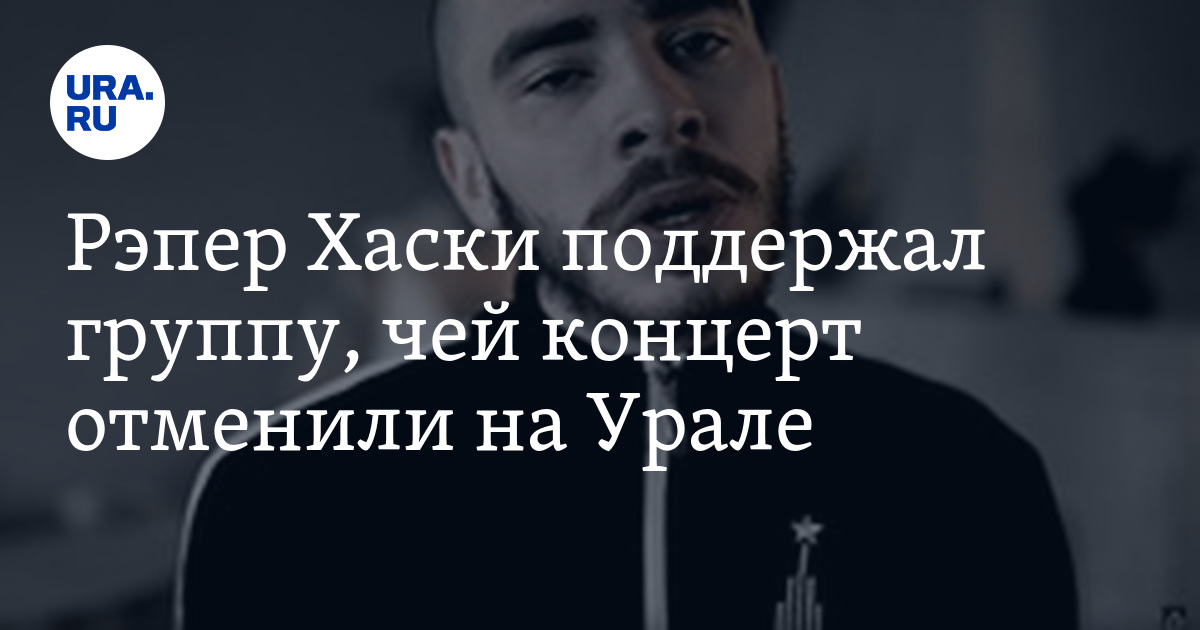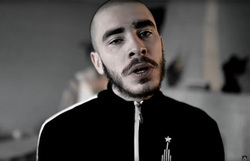 The singer also expressed gratitude to all the artists who supported him.Photo: screenshot
Rap singer Dmitry Kuznetsov, known for his stage name Husky, appealed to the artists who supported him. In a video message, the singer thanked his fans and told him where the money would go after the concert "Singing My Music", which was organized as a sign of support.
In a video, Kuznetsov thanked Miron Fedorov (Oxxxymiron), Vasili Vakulenko (Basti) and Ivan Aleksejev (Noize MC). "It turned out that we, musicians, could also work solidarity with solidarity," Husky said. He said that part of the proceeds from the sale of tickets would go to the human rights organizations who helped him. Remaining funds will be sent to musicians who are "confronted with the problem of unfairly canceling concerts". "I want to express the words of support to the Frendzon and IC3PEAK groups, and these and other musicians can count on my any help in this matter. To solve these problems together, regardless of the political, tasteful and other differences," the rapper concluded.
Earlier, the Pervomaysky District Court in Krasnodar canceled the arrest of Husky for disorderly behavior after the ban of the concert, the National News Service reported. The electronic duo from Moscow IC3PEAK encountered the problem of speech disorder. Ural people reported that their concert in Perm was canceled due to pressure from the authorities. There is also a threat that concerts in Tyumen and Yekaterinburg will not take place.