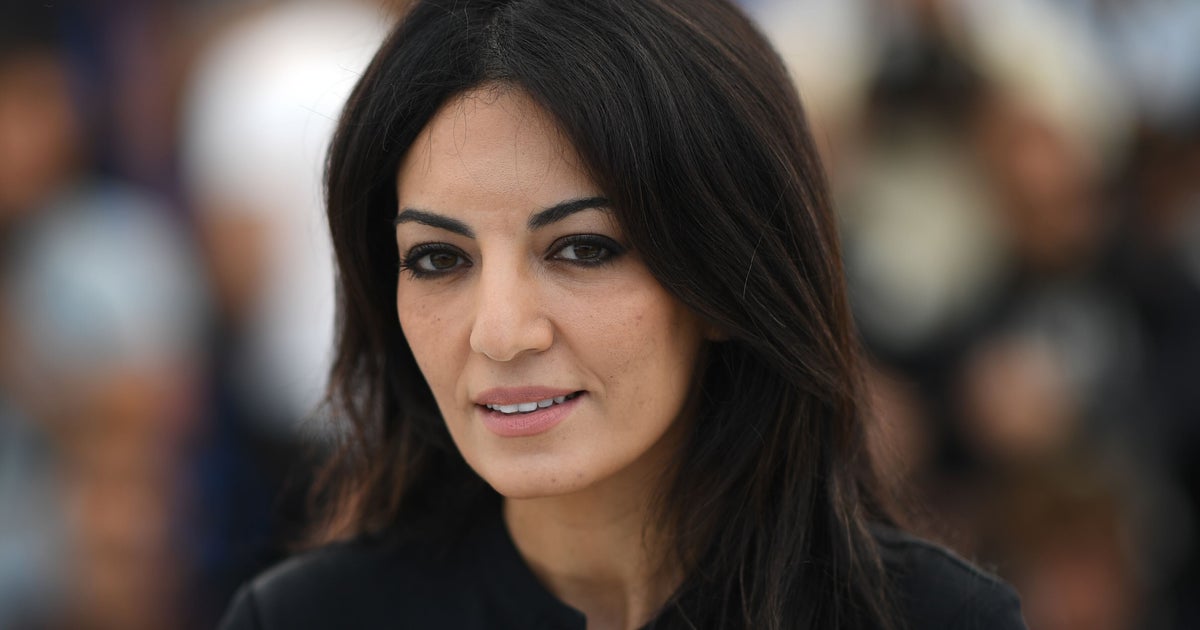 LOIC VENANCE via Getty Images
CULTURE – The feature film "Adam" by Moroccan director Maryam Touzani is among the films in competition at the 12th edition of the Angoulême Francophone Film Festival (FFA), set for August 20-25.
Maryam Touzani's first feature film, "Adam," tells the story of a single woman's struggles, through the story of Sami, a young rural girl who becomes pregnant after an out-of-wedlock relationship and decides to leave her for a baby who wants to adopt at the age of eight. This movie was also featured in the "Insensitive Look" section of the last Cannes Film Festival.
For its 12th edition, FFA will present more than sixty films, including 10 in competition and two weeks in screening. Among the films in the competition are the "Merit of Love" by French-Algerian-Tunisian Hafzia Herzi, "Papich" by Algerian Mouni Meddour and "Les Hirondelles de Kaboul", an adaptation from the novels by Yasmin Khadr, authored by Zabu Breitman and Elée Gobbé-Mévellec. As for the great actress Jacqueline Bisset, will chair the jury of this competition.

In addition, special emphasis will be given during this festival to the films of Moroccan director Nabil Ayouch, with screenings of six of his films, including "Horses of God," "Razzia" and "Mektoub."