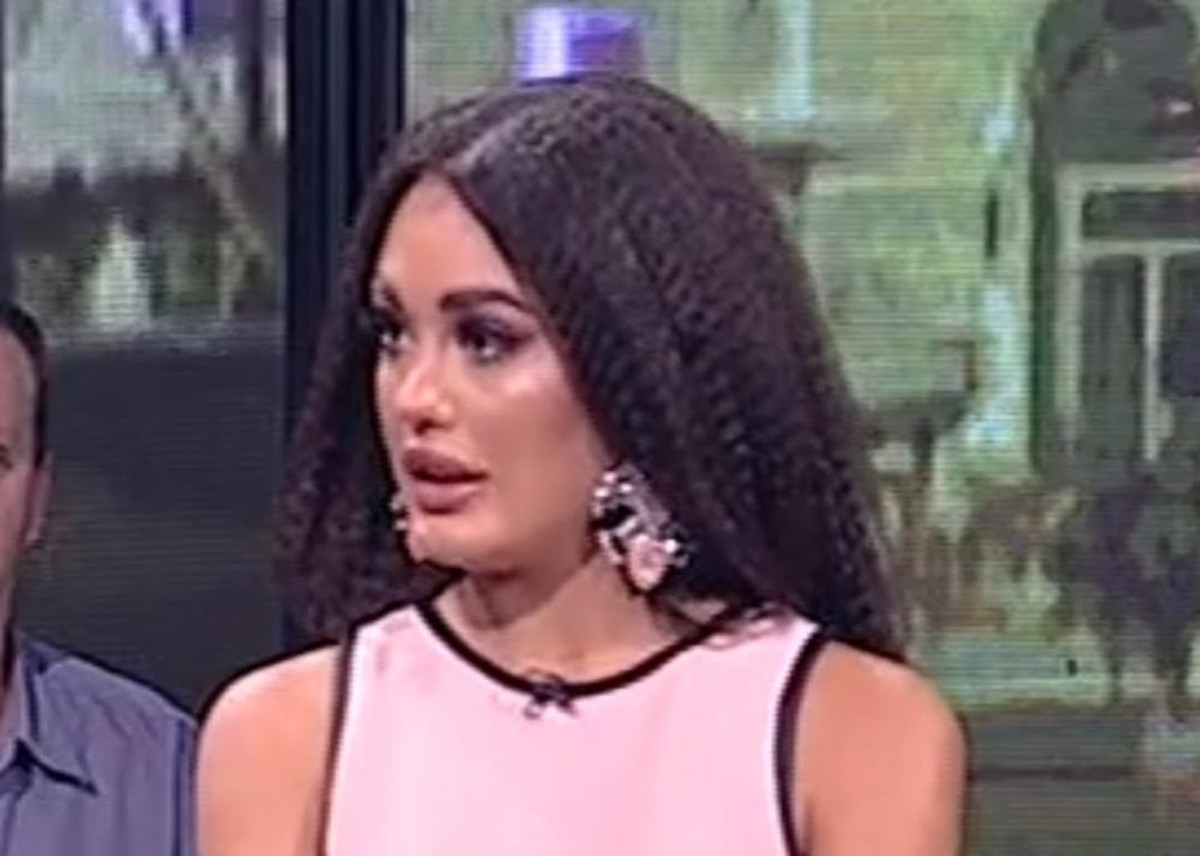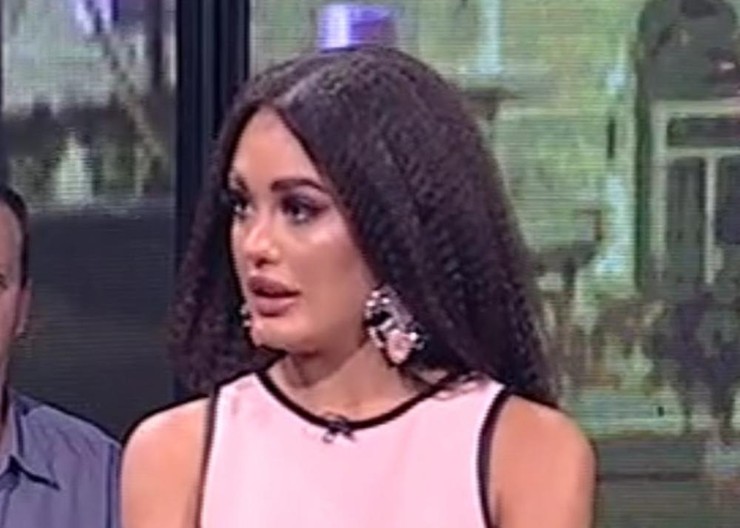 A participant in the second season of the "Cooperative" reality show, she often posts her photos on social networks. However, judging by the fan writing, this time around, Ana had a little play in the photoshop.
Specifically, Ana posted a photo from the car, and as fans say, she narrowed her body, which makes her head look huge this time.
"You are unrecognizable," one fan wrote, while some added that he did not look like himself at all.
In addition to a bunch of comments stating that the co-op was taking a photo of herself, there are also many positive comments stating that Anna is very beautiful and should always look like this.
"You really are beautiful in this picture. This is how you should always, take off a ton of unnecessary makeup, emphasize your naturalness as much as possible," one fan wrote.
The photo was also commented by her boyfriend David Dragojevic, who wrote that she was beautiful.
"Love, I can't see you. Embrace me, you're (an inch) away," David wrote.
<! –
Notification trigger paragraph test
->