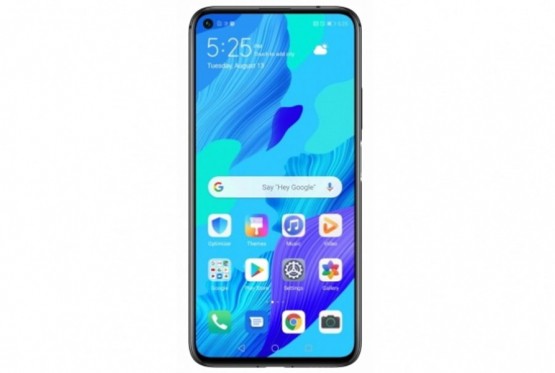 The Huawei Nova 5T phone has appeared in the Google Enterprise directory.
It's not just a rebranded Honor 20, as previously believed, but a smaller phone with more memory.
The screen of the 5.5-inch device is bright, making the phone significantly more compact than the Honor 20's 6.26-inch display.
The front camera in the punch-hole is retained as well as the fingerprint sensor on the side of the bezel.
When it comes to memory (RAM and storage), the Huawei Nova 5T should have 8GB of RAM and 128GB or 256GB of storage.
This is all the information that the Google Enterprise Directory has revealed, and there is no information about the camera system on the back.