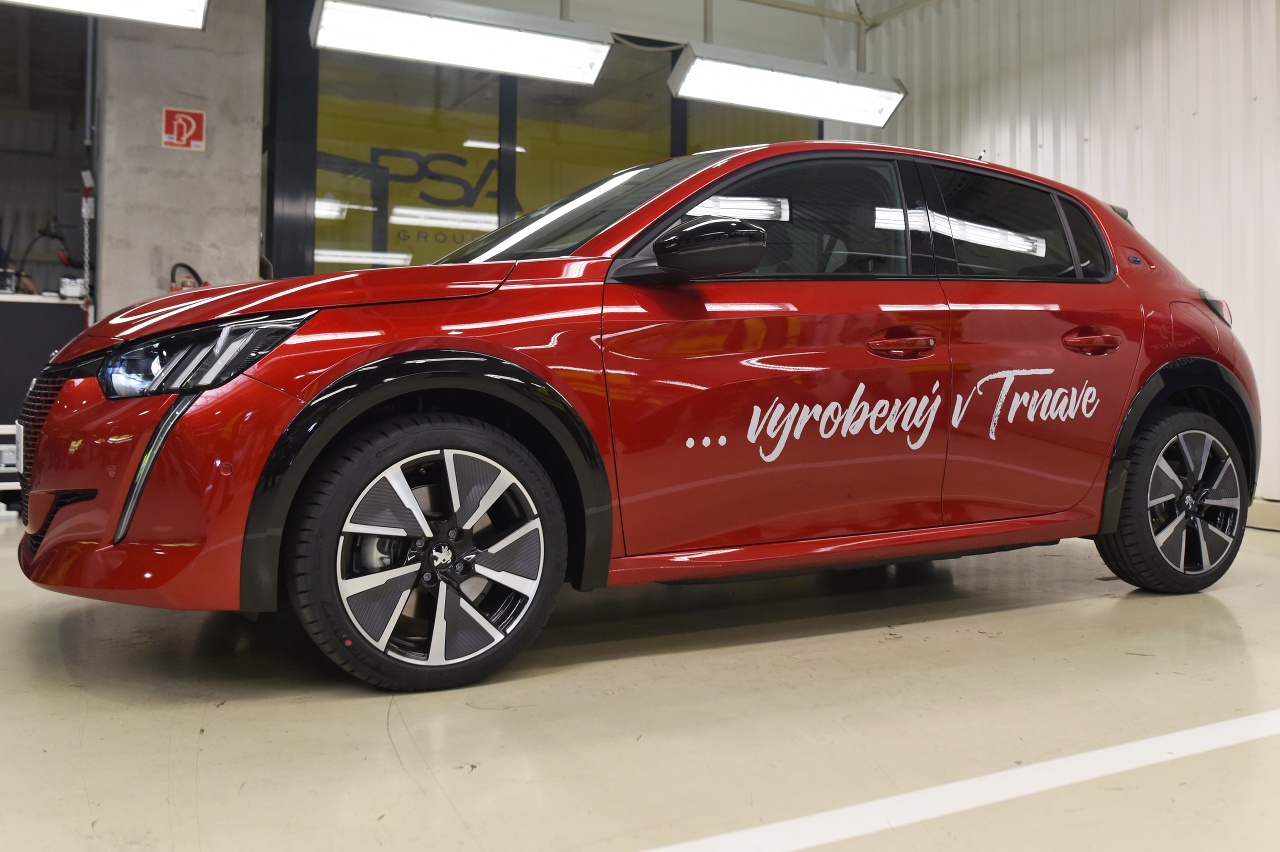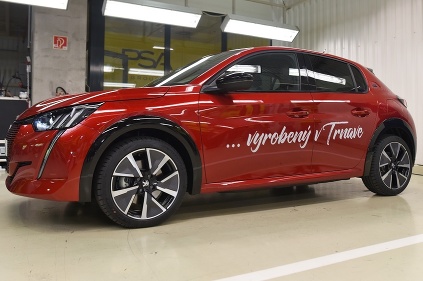 At J.D. More than 11,000 vehicle owners participated in Power in the United Kingdom.
According to several criteria in the first 12 – 36 months, they evaluated the cars they own. J.D. Power is one of the most reliable Customer Satisfaction Surveys (not just) in the UK. Peugeot won the most reliable mass brand in the UK, defeating several competitors in the title race.
Triumph means that Peugeot owners are satisfied with their vehicles, especially in areas such as reliability, running costs and processing quality.
The survey asked the owner 177 questions in eight categories, from engines and gearboxes to controls on the touch screen and the quality of the lid of the seat. Total reliability is based on the smallest number of recorded problems per 100 vehicles.
All in all, Peugeot is better rated than many other brands, including competitors. J.D. Satisfaction Survey The energy reliability study focuses on eight automotive categories. PEUGEOT 208 won the award for the most reliable small car. The prize was awarded to the brand on May 9, 2019 in London, the Science Museum.
Mark Lendrich, director of research at J.D. Power Europe said: "Long-term reliability has a direct impact on today's sales and tomorrow's loyalty of brands. Peugeot has done a very good job of understanding customers' demands, and in the UK it won the most reliable brand for 2019, while Peugeot 208 won the top rating in its segment.
David Peel, director of Peugeot UK, added: "JD Power is one of the most respected customer satisfaction surveys in the automotive industry, so these two victories have a very great value for us. We are committed to producing vehicles without compromising on quality, with intuitive experience driving and distinctive design, and we are delighted that customers have found all these aspects in their vehicles during their everyday use.