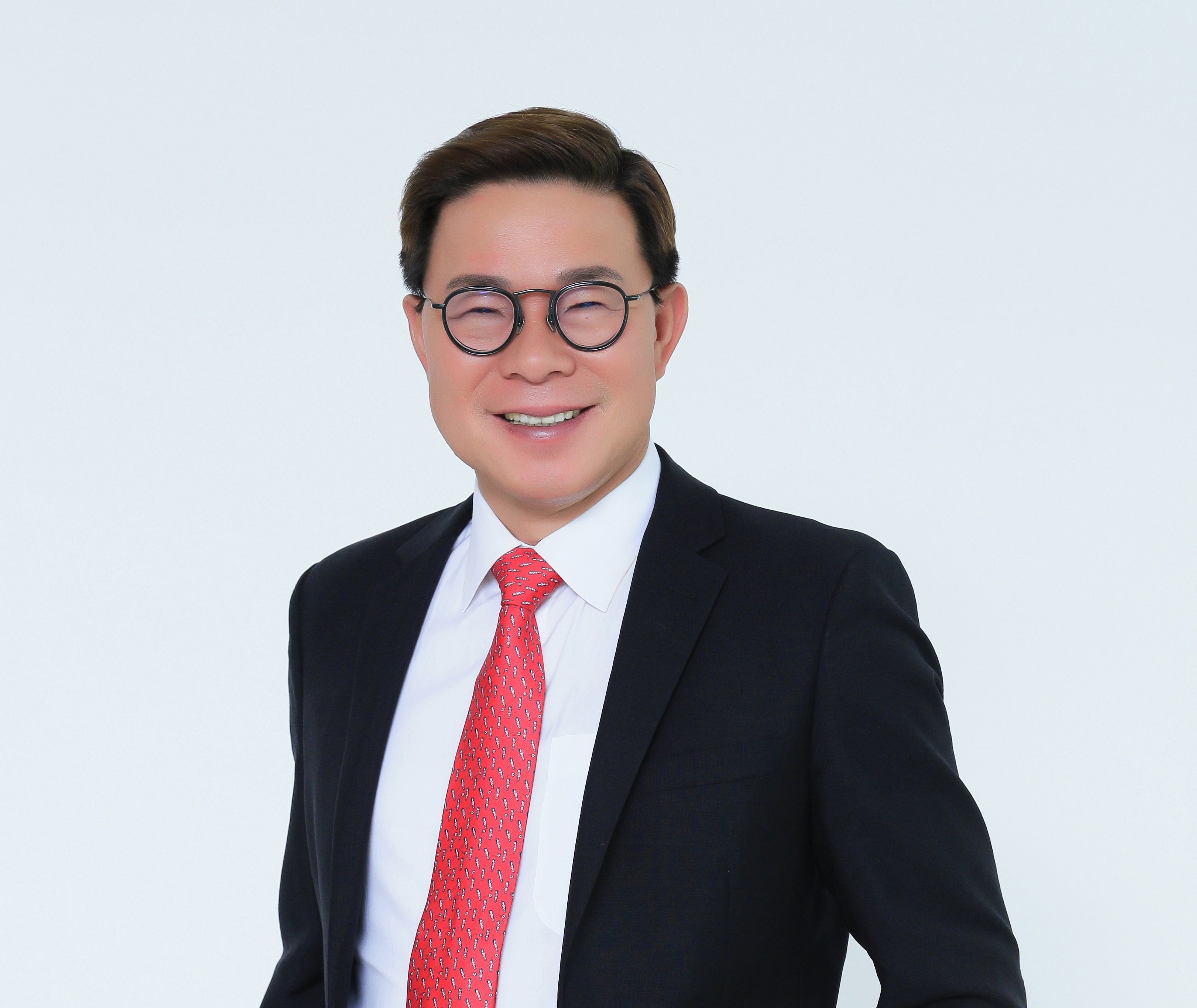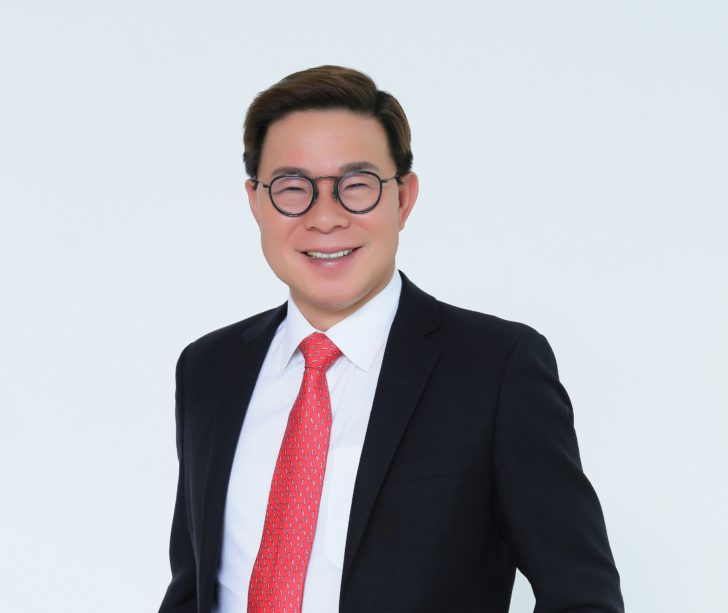 A special interview
In the midst of the descending trend of real estate and the big brand and small entrepreneurs have adapted. Both support the sale and fleeing from death "Nation Business" is respected "Saenphin Sukee" Director of Golden Land Plc. Property Development (GOLD) As a "professional", the new generation will reflect the overall picture. And interesting adaptations
Q: Overview of real estate market
Sellers want to sell, customers want to buy, but the market overview begins to stabilize. Even if there is real demand or real demand Because money is in the bank (laughs) The economy is expected to be clear in the first 9 months of 2019. Especially another house exceeds 10 million, and we can be spoiled for a long time. No need to have money to buy, you can buy a house. If she does not remember during the time of MR Udi (MR Pridiyathorn Devakula), begin to lower 20% of the advance. Big things need to be collected. This money is saving.
Q: If we analyze purchasing power
Thaisland want to buy their own home. Both state and private support each other. But in the end, we must admit Today's shopping is gone, quietly Not only the property But perhaps almost every product Wonder what is missing today. Personally, I think Cash does not go away, where money is still in the system. The financial position of Thai financial institutions is still very strong. But Thai people have a lot of debts. This is a behavior that uses money in advance Causes tension Until we are able to solve the problem of household debt, we can reduce it. We have to face hundreds of problems.
Q: With LTV's national bank policy
I like to think positively if the market does not have LTV (credit for valuation: measures for determining the upper limit for the value of collateral). That is, break faster than nothing Everything has its destination. Just slow or fast Ownership is up or down. We see Like the life of a person who was born to be hurt, dies and spins, the national bank's measures go out to adjust the market basics. It can advance For the Tree, which came to speculate Together, people who come to turn the market both horizontally and high
Q: How many years have you seen the problem?
If it's a housing market, I've seen 4-5 years. Decline, ready to turn when asked when Will Gold Camp work? If there is a possibility, this is interesting. Because this industry is concerned with the growth of the city Must be both horizontal and vertical, because people and cities must constantly develop
As far as LTV measures are concerned, we have a certain impact, but not a slight influence, because 70% of our portfolio is a necessary product. Actually bought Not another home
The greatest influence has buy power. About borrowing the households Rating Rating (We're afraid that it's only worse. Now the situation is that he has no loan. No bank, Pru. This is the first reservation, but this part will disappear by 30% if the bank application Preapproved This section will disappear 5-10%.
Q: Adjusting strategic adjustment
Our next database will be the main stratification. Opens more zones Depth location The idea is to expand the location of the store 7-Eleven How much each store sells How this area can be Why we decided to buy each parcel clearly It's called Big Data.
Another thing that made us develop The time for new projects We will focus on advertising costs in order to increase revenue because we have expertise with expertise at every location
The great god can not kill anyone. You must learn how to maintain, share To have an extended area in that zone by understanding and knowing the information very well
Like this zone, what is the annual revenue per project? It will make the most effective use of money It's about managing in a big picture
Q: How many years have you managed this port?
I moved from Q House PCL to Land and Houses Group at GOLD (Mr. Charoen's real estate port Sirivadhanabhakdi) has 6 years since February 2013
The rhythm is that the market of city houses is expanding Original Pruxa is the market owner. We can develop in the same way as Prux. What is a big market The total value of the 6-year portfolio is about 60 billion, not another hundred billion (laughter).
This year, we target 18,000 million revenues, which in the past six years have generated a cumulative income of 48,800 million euros.
The organization here has its own style, which is to look at the market through development, to truly respond to consumers at all times and to create people to create work efficiency. Currently there are 600 people, and we are trying to grow from the same number of people. It is adapted to the real market conditions by reducing the budget for the purchase of land from 12,000 million to 10,000 million, thinking that we will continue to grow non-aggressively.
Year-on-year growth is continuously growing by 30%, and this year it will grow to 15%.
Do not miss out on economic news View all questions, both state and private Add us as a friend The line can be printed @Prachachat or Click on the https://line.me/R/ti/p/@prachachat link.

Or they will scan the QR code in the picture, we are ready to serve economic news immediately!