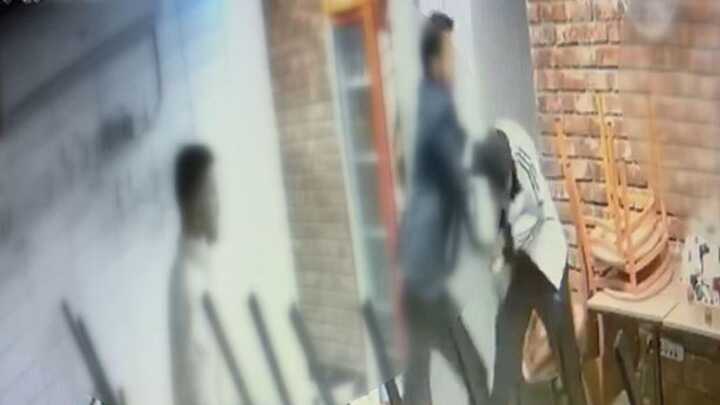 According to the reports, on November 18 in Bakırköy, students eat at the K.K.A., T.T.B. and E.C.B., who were exposed to the violence of C.D.A. According to police, C.D.A., they occasionally crashed during the attack, but continued to beat students. C.D.A. after having beaten the students, he took a part of the restaurant on the kitchen to the kitchen and asked students to give him money in their wallets.
IT WAS NOT AFTER INFORMATION
Then the police who went out with the students continued their violence there and took away one of the students' money and drugs in their pocket. C.D.A. did not provide any information to the police units. Restaurant officials also did not reach the security units during the attacks.
After the incident, police officers went to police to complain about C.D.A. A police officer who was detained was arrested and the prosecutor sent him to prison.
He learned that C.D.A was a six-month-old policeman who served in mobile school teams and was absent on the day of the event.
EVENT ANI CAMERA
The incident was seen in the security cameras of the restaurant in seconds. Records show that a policeman C.D.A checked the identity of 3 people, suffered and hit the genes.
(DHA)