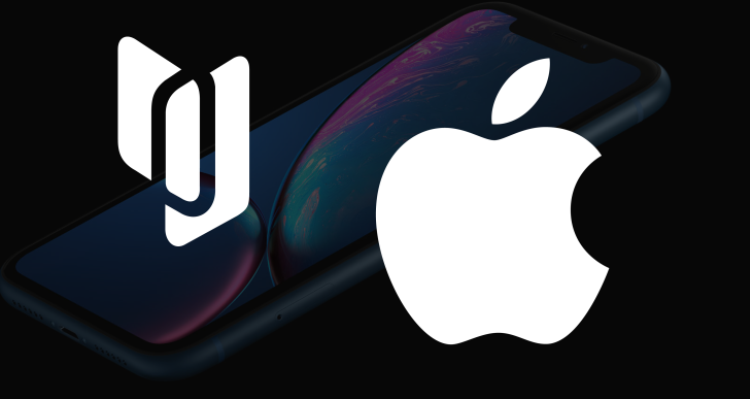 Apple has sued the launch of Corellium technology, which creates virtual copies of the iOS operating system under the pretext of identifying vulnerabilities.
In a copyright lawsuit filed Thursday in West Palm Beach, Florida, Apple claims Corellium copied the iOS operating system, including the user interface and other aspects without authorization.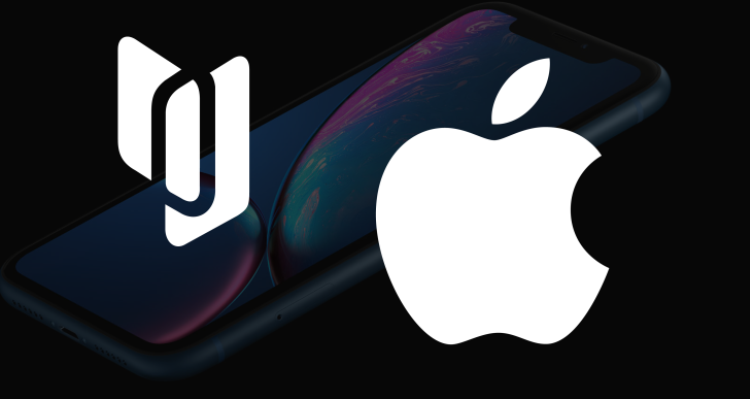 Apple representatives say the company supports "honest security research," offering a "reward for mistakes" of up to $ 1 million. Researchers who can find vulnerabilities in iOS can get it. Moreover, the company provides customized versions of the iPhone to "legitimate" researchers. However, Corellium goes further in the process.
"Although Corellium has positioned itself as a research tool for anyone trying to spot security vulnerabilities and other flaws in Apple software, Corellium's true goal is to exploit it. Not only does Corellium help eliminate vulnerabilities, it also encourages its users who sell disclosed information to third parties."," Apple said in the lawsuit.
According to official data, the Corellium launcher creates virtual copies of iOS to help information security researchers discover vulnerabilities. Apple representatives say the company instead sells any information received to third parties that may exploit the vulnerabilities found. Apple thinks Corellium has no reason to sell products that make it possible to back up iOS for anyone willing to pay for it.
In the lawsuit, Apple is asking the court to bar the defendant from selling virtual copies of iOS, as well as forcing the company to destroy samples already released. In addition, all Corellium customers must be notified that they are infringing Apple's copyright. If Apple wins the lawsuit, the company intends to seek damages, the amount of which is not disclosed.
If you see an error, select it with the mouse and press CTRL + ENTER.
Source link