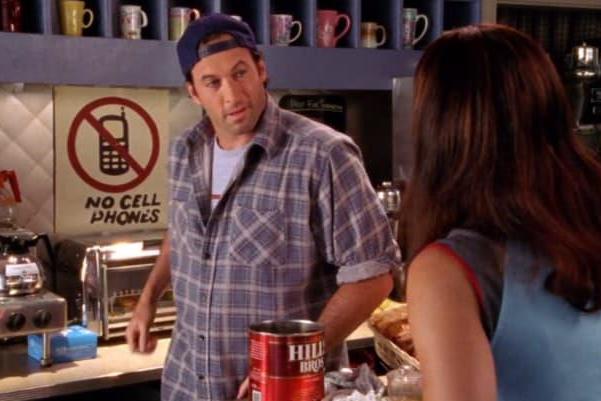 Frankie and Benny are the first family restaurant in the UK to apply the ban on mobile phones.
The decision of the Italian-American chain was made after a new survey found that 72 percent of children want their parents spend less time on their phones, and another 70 percent said they feel that their parents enjoy more time on their screen.
Upon entering the restaurant, diners will be asked to place their phones in the indicated "box-free" box at the desk, with the intention of keeping it during the meal.
The initiative is part of the No Campaign Campaign Campaign, which aims to advocate families who spend time together without interrupting the buzzing of smartphones and running from November 29th to December 7th.
As for whether the ban will be supported after this period, spokesman Frankie and Benny The Independent that this will depend on the success of the trial, which will be assessed on customer reactions.
From Thursday, diners will be able to get involved in the campaign and will be offered free meals for children as an incentive.
"Our staff is actively encouraging customers and families to participate in the campaign, but of course, we can not force them to surrender their phones," a spokesman explained.
"If the initiative is successful, we will surely look at ways to activate it at a more sustainable level."
The campaign took place after the bosses dealt with ways to encourage people to engage more on the lunch table.
"We found the opportunity for families to spend a couple of hours working with their devices is a great way to get them closer and take family time," the restaurant said in a statement.
Parenting expert Susan Atkins agrees that eating from the screen will help in nurturing family relationships.
"I'm delighted to see that Frankie and Benny were leading the way by banning the screen at the table," she says.
"We live in a staggering, fast-moving 24/7 digital connected world, unless we consciously plan to be, so I love the idea of ​​families who sit together, eat and talk together with the screen."
Atkins added that parents who reduce the amount of time they spend on their phones will help their children display an example of "when and where the use of technology is appropriate".
Source link