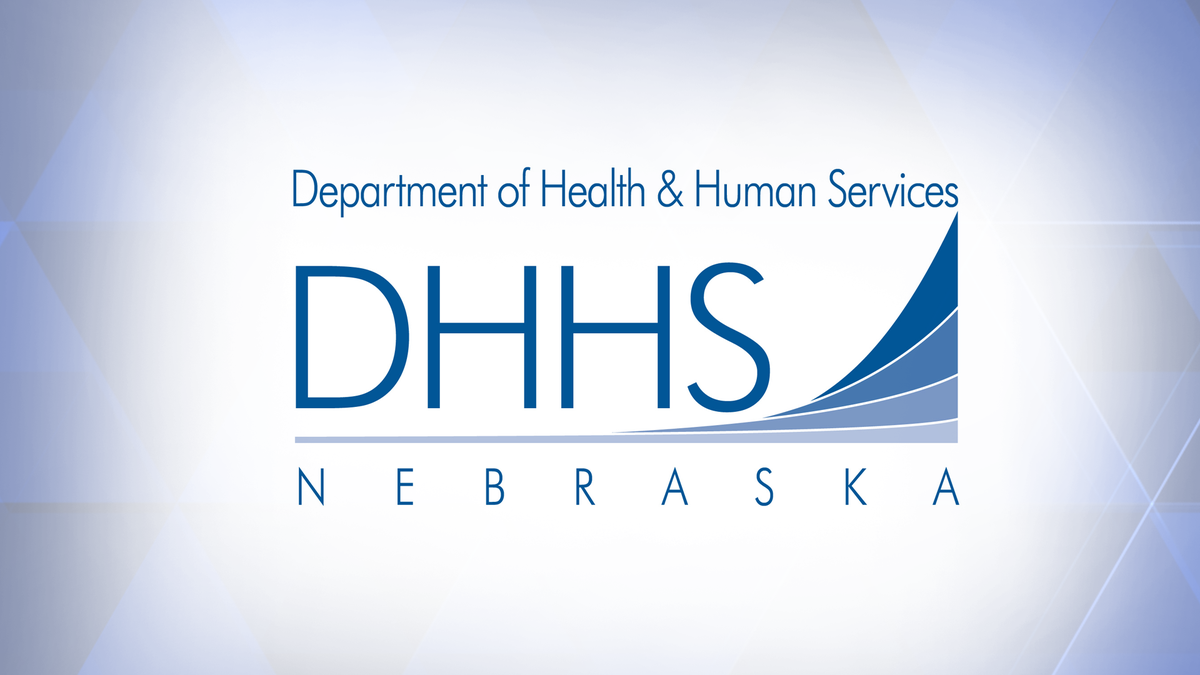 LINCOLN, Neb.
The State Health Department confirmed the first case of acute phlecidal myelitis in Nebraska on Wednesday.
A child with AFM was under the authority of the Sarpy / Cass Department of Health, according to the Department of Health and Social Services. The child was hospitalized and later released.
This case was separated from a suspected case in Douglas County. The CDC could not confirm the case as AFM.
However, the detected authorities of DHHS are testing another case in the jurisdiction of the Ministry of Health Sarpy / Cass in the CDC.
"AFM is a rare but serious condition that affects mainly children and we have closely followed cases in Nebraska over the past four years," said Dr. Tom Safranek, State Epidemiologist for DHHS. "There is still much to be learned about AFM and more studies are needed. State and local health departments across the country are working with federal partners to investigate cases and possible causes."
AlertMe
Source link