Thursday, 29/11/2018 08:05 AM (GMT + 7)
The Malaysian Crown Prince and his newlyweds are seen at the German reproductive clinic to prepare for the first delivery.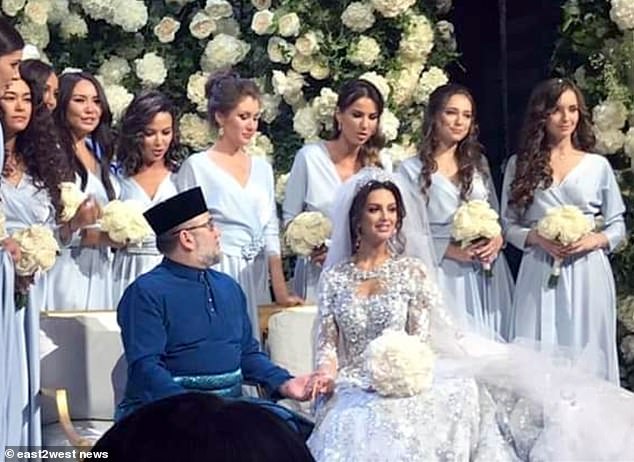 The wedding of the Malaysian king and former Miss Russia was held last week.
49-year-old king Muhammad V married last week to former Miss Russia Oksana Voevodina in Moscow. Earlier this year, Voevoda turned into Islam.
Voevodina, 25, the son of the doctor, crowned Miss Miss Moscow in 2015. His full name was Tengku Muhammad Faris Petra ibni Tengku Ismail Petra, over his wife, 24 years old.
The former lady of Russia has defeated the Malaysian king at the age of 24.
A source in Daily Mail said the king was very worried about the first child because he had an incomplete childless marriage.
The couple met in Europe last year, when Voevoda modeled for the watch brand. "Voivodina is a model. It often works abroad, so it's understandable to meet powerful people."
"She met King Muhammad 18 months ago in Europe," the source said. "Voivodina's parents fully support this marriage."
The pair was said to have met for the first time 18 months ago in Europe.
At the wedding, King Muhammad dressed in a traditional Malaysian dress and bride dressed in a white wedding dress. Former Miss Russia changed its name to Rihan Oxana Gorbatenko and will have to use the traditional veil of Muslims when her husband lives in the palace.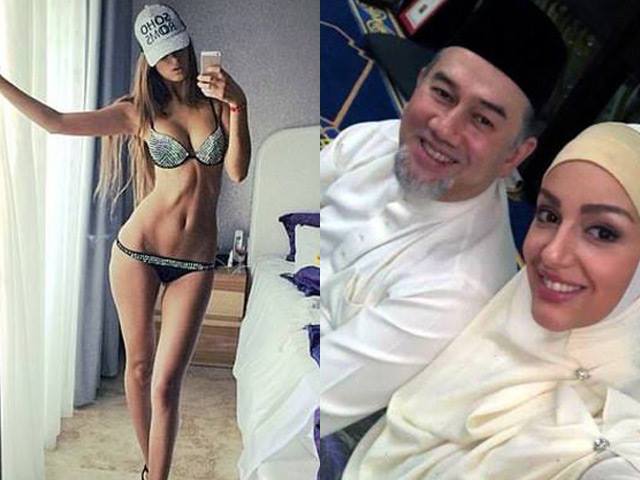 The youngest king of Malaysia was officially crowned in the royal palace in Kuala Lumpur last year and never approached.